You may be wondering how to find comp data concerning the sales price of the properties you're trying to wholesale. Here are a few ways to do so.
3 Ways to Find Comps When Determining ARV for Your Wholesaling Deal
1. The MLS and an Agent
The MLS is a real estate agent–owned collection of data concerning all the listed, pending, and recently sold properties in a given area. Although this information is typically not available publicly, most real estate agents can print you a list of comps in just seconds, for free. Even better, when starting out, you can work with an agent to help you figure out the ARV on a potential deal, even though the agent won't make any money on the transaction.
Related: The Ultimate Guide to Quickly Estimating a Property's ARV (After Repair Value)
How do you get a real estate agent to volunteer their time helping you? By building a strong reciprocal relationship with that agent! Network, ask for referrals, and interview agents to find the best one in your area and then let them know who you are and what you do. Next, ask them if they would be willing to occasionally help you look at deals and determine an ARV in exchange for you referring all leads that you can't work with to them. Then, don't bother them very often, but maintain a professional working relationship based on mutually beneficial goals.
After all, when you are operating as a wholesaler, only a small percentage of the deals that come across your desk from your marketing (which we'll get to) will be worthy of your consideration, so you can refer all other leads to the agent. This is truly a win-win relationship that can benefit both parties greatly.
2. Online Real Estate Portals
Many of the online real estate portals, including Zillow.com, offer limited "sold" comps for some properties. Although this information is not as comprehensive as the MLS data, it may be more than enough for what you need. Additionally, you could use any free online real estate portal—such as Zillow.com, Trulia.com, Redfin.com, and Realtor.com—to look at all the homes currently for sale. While you shouldn't use "for sale" prices in an appraisal, this can at least give you a ballpark of what homes are going for. You would then just deduct a little to come up with an estimated ARV.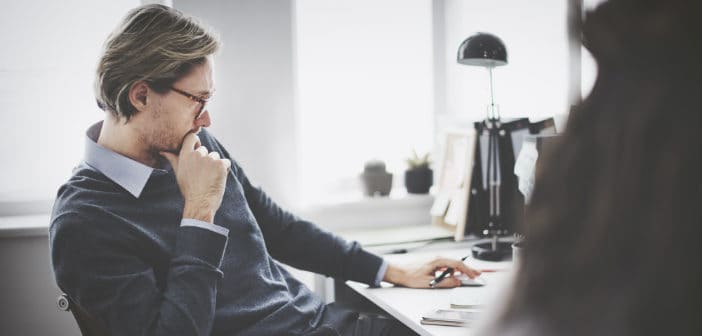 Related: Blindly Following the 70% ARV Formula is For Fools: Here's Why
3. Public Records
Finally, whenever a property is bought or sold, the transaction is recorded in the public records for anyone to see. However, even though you can search your county's online public records to find a property's most recent sale price and sale date, you will probably not discover any information on the condition or specifics of the property.
Still, you can use the public records in conjunction with online real estate portals such as Zillow.com, Trulia.com, and Realtor.com, which usually keep a record of old listings for a long time. Just Google the address of a property that has recently sold, and you'll likely find the original listing, complete with photos and other relevant information.
[This article is an excerpt from Brandon Turner's The Book on Investing in Real Estate With No (or Low) Money Down.]
Any other ways you find good comps for properties you're wholesaling?
Leave your comments below!
Note By BiggerPockets: These are opinions written by the author and do not necessarily represent the opinions of BiggerPockets.