Are you settling for smaller deals because of a hot market?
I find myself walking away from a lot of deals, particularly rehabs, these days. I wholesale deals every month, but I am very particular with the deals I take on due to hard money costs, time, and dealing with contractors. To me, some deals are just not worth the stress and paycheck in the end. I just think my fellow investors should be mindful about buying certain deals that are slim. You don't want to get caught with a bad deal if the economy shifts.
Related: 3 Stories That Prove You Can Still Find Local Deals, Even in a Red Hot Market
The Potential Deal
Recently, I was looking at a deal that I could pick up for $155k in a hot pocket of town. The house was 1,600 square feet. A smaller house that was a 1,050 square feet earned $275k. The problem with the deal I was looking at was that it wasn't exactly on the best street. The road was still a little rough. So, I knew I would have to discount the square footage amount. I spoke with my real estate agent, and they confirmed my theory and recommended the list price be $325k max once the house was done. I was eager to pick this deal up, but I did not want to put myself in a position where I'd be overstressed and regretting taking the deal.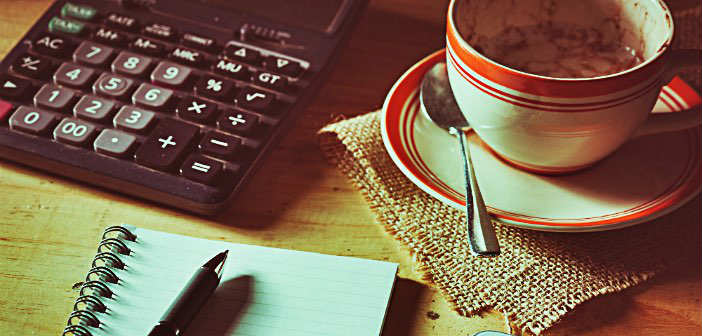 Let's do some math on a $325k property:
A 6% commission would be $19,500 in commission
5 points to my lender on the purchase price would be $7,750 rolled into the loan
Being conservative, let's assume $7k for closing costs
Figure in $1,600 for insurance
Estimate $90k in rehab costs
Factor in 5 months of payments at 15% to the lender for a minimum of 5 months
Why I Walked Away
I was planning to place the property on the market in November, which is a down time to sell houses. On top of that, this does not give me the 20% return I like on my rehabs. For taking on all that stress, I would be making closer to $35k, when I should be making $60k+. I refuse to put myself in that position just to take on a deal. There are better deals out there where I'd risk a less amount of money and where the rehab could be done in the same amount of time to make the same profit. I'd rather take on a smaller deal.

Related: How to Minimize the Wholesaling Competition in a Hot Market by Using Leverage
I recently bought up a smaller deal in the outskirts of Charlotte. I picked it up for $140k, put $25k into it, and sold it for $230k. The whole process took 60 days, and after all costs, I walked away with a check for $39k. I am now more open to buying up properties on the outskirts of Charlotte. I refuse to get into a bidding war for essentially who will make the least amount of money on a deal. I've learned not to act like the latest deal will be the best deal ever. You will always find another good deal.
Now, if you are a good marketer, then you probably always come across good deals. I come across good deals inside of Charlotte, but due to my overhead, I wholesale them to keep my business going. I rarely pull from our inventory for rehabs. I told my outside sales guy that I won't pull from our inventory until we are closing 10 deals a month.
Don't Kill Your Profit When You Buy
In conclusion, I warn you all against getting involved in deals that could earn you a less return. Don't get into bidding wars that kill your back-end profit. The solution is be open to deals on the outskirts. Promise yourself only to buy deals that make your desired return. The market has not turned yet, and things are still good. However, I still see a lot of people getting into rehabs they had no business buying and getting hurt on the back end. It's just not worth it.
How are you dealing with a tighter market? Have your deal standards shifted or are you sticking to your numbers?
Let me know with a comment!