Recently, this question came in on the BiggerPockets Podcast: "How much reserves should you have when you're going to get into rental property investing?"
How Do You Calculate Reserves?
In terms of reserves as a real estate investor, the general requirement that banks want to see is six months of your principal, interest, taxes, and insurance. This basically means your mortgage payment, which usually (but not always includes) taxes and insurance.
Now, not all banks want that. Some are OK with just your principal and interest at six months. You'll have to ask the bank to figure out the specific requirements.
Personally, I think six months of your mortgage payment, including taxes and insurance, is a good number to have.
Here's an Example
If your mortgage is $1,000/month for a rental property you want to buy, it's probably a good idea to have $6,000.
So, if you're going to buy two properties, does that mean you need 12 grand?
Yes or no… It's different for everybody.
But I tend to think the more properties you have, the less reserves per unit you need. Why? Because it's not likely that all your properties will go vacant at one time or that you're going to have a problem with all of them at one time.
In the beginning, you know less, though. So, you're going to need more reserves to cover your mistakes.
Related: The Essential Importance of Cash Reserves in a Crisis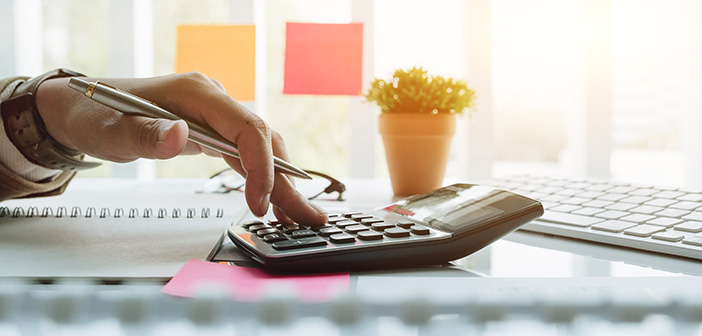 How Much I Have in Reserves
I try to keep around $50-$100,000 in reserves for my personal portfolio. We have a couple hundred thousand dollars in reserves on our mobile home park fund. And so it kind of depends on the size of the portfolio and what you're doing.
But you basically want to be able to withstand months of difficulty in case something goes wrong.
There's no hard and fast number you have to have. But if you just want a good guideline, six months is a good one to abide by.
Related: 6 Ways to Get Started in Real Estate While You Save Money to Invest
What If I Don't Have Any Reserves Yet?
Now, if you don't have it, does that mean you can't invest in real estate? No.
It does mean you have a good goal to shoot for: Six months after your down payment, you want that to be saved up.
But what about this…
Could you find a partner to invest with, and your partner has the reserves? Possibly.
So, maybe you bring the deal, your partner brings the down payment and the reserves. Find somebody who's got a little bit of money right now.
Just because you don't have it, doesn't mean you can't invest. However, somebody should have the reserves. So, keep that in mind.
Hope that helps!
What do you think is an appropriate amount of reserves to put aside as a real estate investor?
Comment below.
In a recent BiggerPockets Podcast, a listener wrote in and asked, "How much reserves should you have when you're going to get into rental property investing?" Here's the amount many banks require, as well as how much I personally have and what I'd recommend for others. (Plus, how to invest if you don't have any!)