Recently, I was doing some estate planning, and I met with a few experts. I explained everything that I had going on or was into, and it quickly became unanimous that there was little sense in accelerating the payment schedule on any of my existing mortgages.
Paying down one's mortgage is often advised, so why isn't that the best course of action for me?
Well, it's because most of my investment vehicles have been paying a higher return than the fairly low interest rates on my properties have been costing me, especially after taxes.
Two Deals for the Price of One
I've often said, why pay down when you can expand?
If you can borrow money at a good rate, buy a property with positive cash flow, have the tenant pay it back, and you get to write off the mortgage interest, taxes, insurance, repairs, and on top of that, depreciation, this should be a no-brainer, right?
Or you could even borrow the money out of a property at a low rate and then purchase a discounted note with a higher yield, thus making the spread. The real beauty is that this arbitrage is created either by buying the note out of the positive cash flow from renting out the property, by the new borrower's payment being higher than the payment on what you borrowed, or some combination of the two.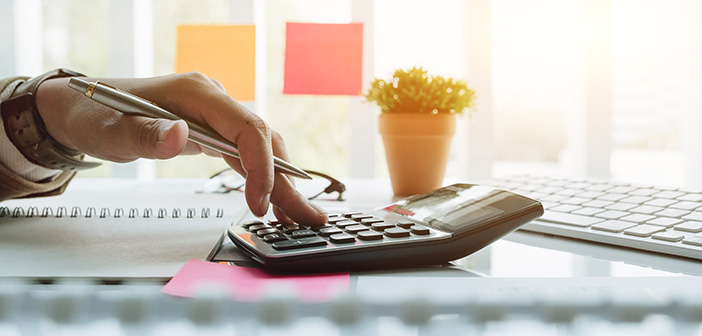 As you can see, you can also then do two deals for the price of one.
For me, over the years, my property values jumped up, and the rent from my tenants went to paying down some of the mortgage balances. Next thing you know, I was able to do either a cash out refinance or I was able to put a second mortgage or line of credit on the properties. With this extra, tax-free money (since it was a loan), I was able to expand my portfolio dramatically by either buying another property, doing a hard money deal, or by purchasing a note for additional cash flow.
That being said, many people don't realize that there are investments available that pay a higher rate than most interest rates.
Related: Should You Buy More Rental Properties Or Pay Down the Ones You Have?
What Investments Pay a Good Yield?
When it comes to making a higher return than your current mortgage rates, it's much easier than you think, and there's really an infinite number of vehicles to do that with, especially if you're creative.
For example, there's one guy I know who buys NFL tickets with a self-directed IRA account and flips them out at significant profits that are all tax-free.
Sure, there are the traditional investments like a nice index ETF exchange traded fund, but there are also many alternative investments too, such as a real estate or note fund. You can also do individual notes and mortgages, business loans, and other types of receivables. There are insurance contracts, tax liens, mobile home loans, lease options, flips, equipment leases, structured settlements, billboards, and even other businesses. Maybe it's a food truck, a recovery house, or even a clean out company. Some of my real estate buddies (who own hundreds of houses between them) have actually purchased their own real estate brokerage office.
So, whether you're into special needs housing or peer-to-peer lending, there are numerous vehicles available.
What it really comes down to is whether your investments are growing or shrinking — or whether your business is expanding or contracting.
Related: Are Extra Mortgage Payments Worth It? A Look at the Numbers
Maybe you're thinking that it's time to simplify things. And so, if you are making the personal decision to pay down debt, that decision may be easier to make when you don't have many options with safe, higher yields.
Also, if you're worried about leaving too much debt to your heirs, it also may make sense to pay down your properties, especially if you've chosen to forego an insurance policy that could pay off your mortgages in the event of your death.
But if you choose instead to earn higher returns than your interest rates, your investment portfolio will start to expand and buy you more, thus truly growing your wealth.
What other investments do you have that make more sense than paying down your mortgages?
Let me know with a comment!