In December 2014, I discovered a blog called Mr. Money Mustache (MMM) and learned what financial independence was all about. The only real estate deal I'd done at that point was for my primary residence.
After stalking Zillow for almost a year trying to learn the market, I figured out how much I loved real estate. I realized my passion for real estate could work FOR me after reading the entire MMM blog over a week's time.  I quickly went from an anxious wreck when it came to purchasing properties to a determined, empowered investor.  Financial independence was closer than I'd ever thought possible!
Starting Out
Wouldn't you know it? Any real estate related search I did pointed me straight to this interesting site called BiggerPockets. I devoured information for hours on end. I heard stories of countless people who'd met great success on the podcast and read each of the articles in my inbox every week.
A week later, in January of 2015 I started trying to learn new markets, as Denver was a little competitive — as in, houses listed for $300K sold within hours of going on the market with multiple CASH offers $10-30K over asking price. Ha. So I turned my attention to where I used to live — a military town in Florida. Real estate there was much cheaper. A townhouse that would sell for upward of $200K here in Colorado looked more like $75-90K down there.  Since there are multiple large employers in the area, I knew I had a good pool of tenants to choose from who had reliable income.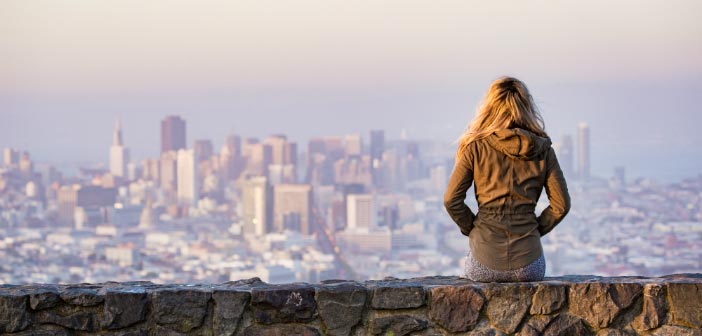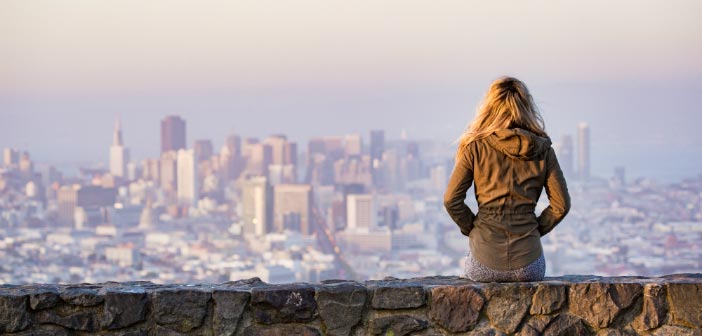 Related: 7 Toxic Money Habits That Harm Your Financial Future
The First Offer
After finding an incredible real estate agent through a friend, we found a 3-bedroom, 2.5-bath townhouse short sale in January 2015 that met all my requirements (at least 20% cash-on-cash return, $300+ cash flow/mo after all expenditures including management). I was able to determine those requirements by plugging into Brandon's webinars (thanks, Brandon!). We see all the articles encouraging people to stop delaying the purchase of their first property and just do it. So I did it.
While waiting for the bank's reply, I locked down a lender and did some more research with the HOA, as the front of this townhouse needed some work. One call to the HOA, and suddenly they're repairing and repainting the property's siding. The previous owners had no idea the HOA even covered their exterior and had no money to repair it themselves.
Three months went by, and the bank came back saying they needed a considerable amount of money over the accepted offer. Here's one of the first major lessons I learned out in the field: Be prepared to walk away. Suddenly, the numbers weren't looking so great. I had the power to walk away, and I did. In fact, I did so for two more properties after that.
The First Property
Finally, in June of 2015, I found a 2-bed/2.5-bath townhouse with a one-car garage and a fenced-in yard. It was perfect. A week before closing, our lender came back saying they couldn't close in time due to an oversight. What?! This put us all in a pickle, as the owners really needed to get out of the property. At this point, we were able to leverage a Home Equity Line of Credit (HELOC) to pay for the property, then do a cash-out refinance with a different lender. We closed on time, were able to get tenants in there VERY quickly, and cash flowed almost $400/month!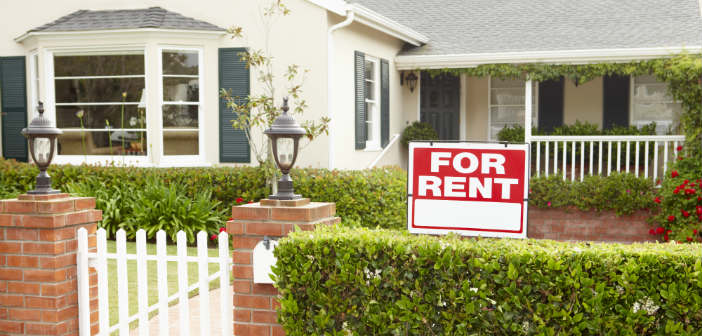 Related: At Age 26, I'm on the Brink of Financial Freedom: Here's How I Did It
4 Landlording Lessons Learned
I decided to try managing the property from afar at first — and there are a few things I learned from this:
If there's ever a maintenance call, nine times out of 10, it doesn't mean your tenants are furious or the world is ending. I learned to cool it and take care of it as quickly as possible. I learned that if I was quick to respond and kept them updated, they were actually extremely happy.
Middle of the night calls are actually extremely rare. I've been doing this for a year and a half now and have only gotten one call (three days ago) at 2:00 a.m. because of some pipes leaking. It was actually an HOA issue, and it was resolved within two hours.
Building your team will take some time. I have a few contractors I can call whenever something happens and we have a good system, but it took a few calls to really feel comfortable and find people I could truly trust.
There are SO many sites out there to help you find, screen, and set up payments for your tenants. Mine can pay rent with a credit/debit card or a direct bank transfer and are invoiced each month. It's wonderful.
By July of 2015, I had my first rental property, with tenants settled in. It wasn't quite the easiest route, but with clear goals came a clear path forward. I didn't know this at the time, but I was one-eighth of the way to financial independence.
Where are YOU on your journey to financial independence? What did your first deal look like?
Let's talk in the comments section below!