When people ask me about whether or not they should pay off their car, it always leads to an interesting discussion.
Why?
As is super customary for me when writing articles, teaching, or speaking, I will not speak in theory or ideas but rather from personal experience.
Why not create an asset that can then pay for your car or other toys? Here's what I did at the end of 2018.
Related: Why Getting Comfortable With Discomfort Is Key in Real Estate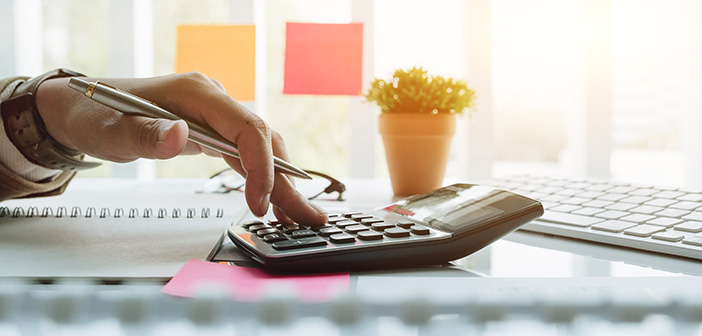 Create a Cash-Producing Asset
I wanted to purchase a winter vehicle so I would not have to drive my convertible in the cold. But I hate buying cars, knowing they depreciate the second I drive off the lot. I especially hate it if I'm paying with after-tax dollars or even money from my company.
We were looking for a new office building in 2018. We found a property where the seller was willing to do owner financing. (This is one of three ways we buy—never using banks or signing personally on loans.)
He also had two existing tenants in the building that were paying 20-year-old rental rates. Both wanted to stay.
We structured a monthly principal payment that was a bit less than the total rent being collected the day we closed on the property. This meant it was cash flow positive immediately. That left us with two-and-a-half floors of space. Our company would take part, and we'd rent out the rest.
So without even filling the building, we were looking at a $3,000 or so positive monthly cash flow.
I then very conservatively went out and purchased a new Jeep for the winter so my convertible could remain in storage for the lovely New England winters. The Jeep payment is only $650 for 48 months. But with the positive cash flow from the building, we mail in an additional $250 principal. That way, we will pay it off sooner than the original amortization.
Related: Owning Your Own Office Is Easier Than You Think
Did we get an office building by sticking to our buying guidelines—not taking out a bank loan and not signing personally on any loans? Yes.
Did we create a positive cash-flowing asset that then can be used to buy a toy (i.e., Jeep)? Yes.
See, that's what the wealthiest people do if you study them. They create assets to pay for their toys. They never pay for toys out of after-tax profits.
Should you pay off your automobile loan early? No.
Should your cash-producing asset pay off your automobile loan early? Why not?!
If you learn how to buy on terms, you can learn how to create cash-producing assets that can pay for everything else.
How much is your car payment? Are you trying to pay off your car loan early?
Share in a comment below!
Note By BiggerPockets: These are opinions written by the author and do not necessarily represent the opinions of BiggerPockets.