In a business universe that's been overtaken by digital content and advertising, it's easy to assume that offline advertising methods no longer work. There is a certain amount of truth to this, of course, but don't be fooled by those who tell you give up real estate flyers.
They're still effective in their own way and can be used in conjunction with your digital strategy to increase the volume of leads you collect and engage.
5 Ways to Get the Most Out of Your Flyers
The real estate flyer has been a classic staple of real estate marketing. When people drive by a house and see it's for sale or rent, their natural instinct is to pull over to the curb, hop out, grab a flyer, and study the details.
If you aren't using flyers for your properties—or just as lame, you're including the wrong information on them—then you're missing out. There's no assurance that curious prospects will remember to look up the property online when they get home.
Here are some suggestions for how you can get the most out of real estate flyers today.

Related: How to Use Postlets to Create Awesome Flyers to Showcase Your Property [Video]
1. Make things easy on yourself.
If you move a large volume of property, you probably don't have time to develop a unique flyer from scratch every time you get a new listing. So it can be helpful to rely on templates from a website like Hloom.
Obviously, you don't want to use the exact same flyer every time, but you can customize various elements and arrange information in a unique way on a property-by-property basis.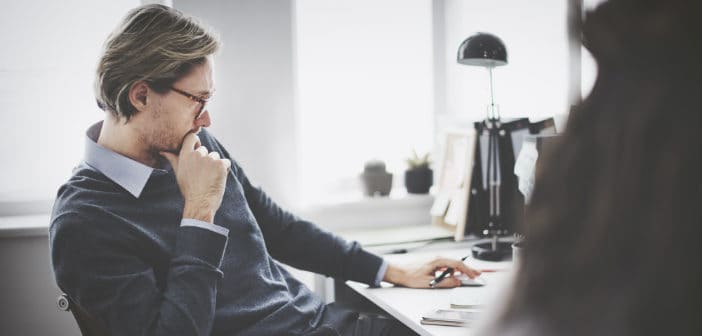 2. Include all of the essential details.
There's a lot of info that's optional for a real estate flyer, but certain elements you would never leave out. At the very minimum, you need a photo of the property, the address, price, list of features, and some contact information.
Pictures are extremely effective. According to research, they can increase the response to an ad by up to 50 percent. Aside from an image of the exterior, include shots of essential rooms like the kitchen, living room, and master bedroom.
3. Always go color.
It can be tempting to print flyers in black and white to save money, but trust the experts when they say it's worth every penny to spring for the color. Images and text that are in color can make a flyer really pop and will almost always reflect better on the property.
4. Use a call-to-action.
One of the mistakes people commonly make on their real estate flyers is failing to include any sort of call-to-action. They list the price and contact info, but they just take it for granted that people will call.
It's imperative for you to include an explicit prompt to get the reader moving, otherwise your response rate will be much lower.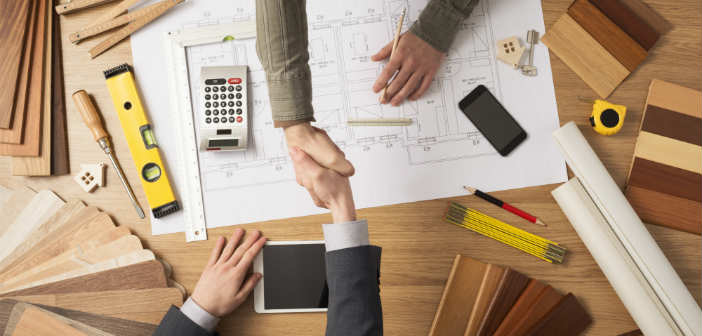 Related: 18 Simple Marketing Strategies to Get Your Real Estate Brand Noticed
5. Get the neighbors.
It's fairly common for people to swing by and grab a flyer when a home next door to them goes on the market. They're naturally curious about the price and want to get some details.
Instead of allowing yourself to get frustrated by this, leverage it as an opportunity to collect some future leads. Real estate pro Jessica Schweppe suggests using a call-to-action like this: "Attention neighbors! Want to be notified of the price when this property sells? Text 123mainstreet [the property address] to XXX-XXXX!"
Show Your Flyers Some Love
It may seem like a simple 8.5 x 11-inch piece of paper, but a real estate flyer is so much more. A flyer is the visual representation of the property and a tool you can use to collect leads that may turn into buyers or renters—if not on this property, then maybe on the next. Don't miss out on this opportunity to make a powerful statement.
How do you use real estate flyers?
Let me know your strategy below!
Even in an online world, flyers are still effective and can be used with your digital strategy to increase the volume of leads you collect and engage.