I live on an unusual street, where half of the properties are small rentals and the other half are larger, owner-occupied properties. One of my neighbors just received notice of a rent increase of $500 a month when his lease renews later this year.
And no, we don't live in Silicon Valley.
Of course, my neighbor wasn't happy to receive this news and is now looking for a new place to live. The problem is, I don't think he'll find it. See, he's been living here for seven years — paying the same rent the entire time.
Download Your FREE guide to evicting a tenant!
We hope you never have to evict a tenant, but know it's always wise to prepare for the worst. Navigating the legal and financial considerations of an eviction can be tricky, even for the most experienced landlords. Lucky for you, the experts at BiggerPockets have put together a FREE Guide to Evicting Tenants so you can protect your property and investments.
Rent Increase Overdue
Seven years ago, he was paying market rent. The $500 increase will bring him up to just below market. I bet his landlord could get another $100-$200 out of the property if he really tried. Of course, he'd have to fix the place up. He's put exactly nothing into it for the past seven years — and you can tell.
But a sudden, large rent increase like this isn't going to win that landlord any popularity contests. He most likely didn't increase the rent after the first year because that was 2010, and the market was extremely soft. Ditto 2011. In 2012, our market started to perk up, but perhaps the landlord was dealing with a vacancy at another property. I'm not sure why he didn't raise it then.
In 2013, our town and numerous surrounding towns experienced a massive flood that killed 8 people and caused more than $2 billion in damages, including all but wiping out the town directly upriver from us. Vacancy rates dropped to zero almost overnight, and rents soared. That whole supply-and-demand thing in action.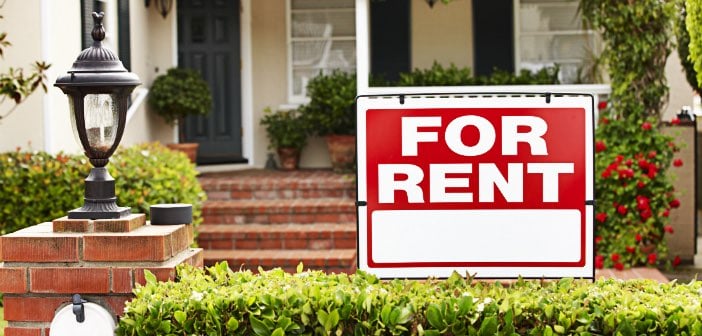 Rent Increase REALLY Overdue
Yes, the landlord would have had to honor any lease in place at that time, but my neighbor's renewal in 2014 should have come with an increase.

Related: New Seattle Law Lays Out Tenant Selection Rules: Here's How It Affects Landlords
So now, two years later, my neighbor is faced with a massive rent hike. He's not happy, and I'm almost positive this has left such a bad taste in his mouth that he won't be renewing his lease.
No Rent Increase with Multi-Year Leases
This also highlights the negative reasons to sign multi-year leases. I routinely see questions from new landlords who feel they have hit the jackpot when a prospective tenant wants to sign a 2 or 5-year lease. You can hear their relief that they won't have to fill a vacancy for that many years.
Let's ignore the fact that the tenant is most likely offering an extended lease for less-than-awesome reasons. You, the landlord, are now locked into that rate for the life of the lease — no matter what your local market does or how much rents increase in that timeframe. And since you can't predict what the rental market will do, even if you negotiate a rent increase for the subsequent years, you could be under-negotiating and leaving money on the table.
Basically, the multi-year lease doesn't give you many benefits, but there are a whole boatload of downsides.
Rent Increase Done Right
Let's play pretend. Pretend you have a vacancy where the current market rent is $1,000 a month. Your tenant screening finds you a well-qualified tenant who can easily afford the monthly payments, so you sign them up.
During the sign-up process, you tell them that you keep your properties in excellent shape, so should they discover anything in need of repair, they should notify you. This is an excellent time to share with them what constitutes a call-anytime-emergency — water leaking, furnace inoperable during winter, fire, etc. — and what does not constitute an emergency — light bulb burned out, microwave not working, doorbell inoperable, etc.
You also inform the tenant that you keep your property rents in line with the market and rents may or may not increase at the beginning of the next lease term, depending on the market rate in the area.
The first year goes well. You contact them 30-60-90 days before the end of the lease term (in compliance with your state's landlord-tenant laws) to see if they want to stay another year. Your local market rents have increased $100 a month. Here's where the tricky part comes in.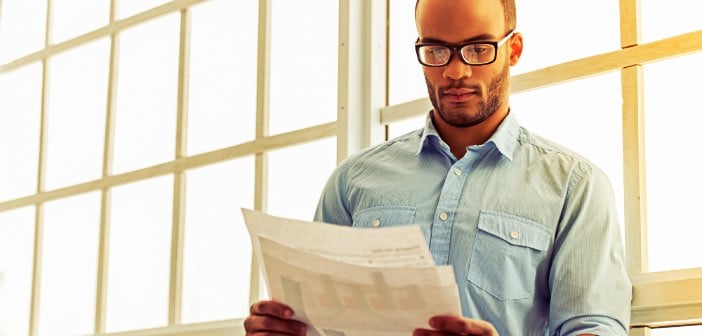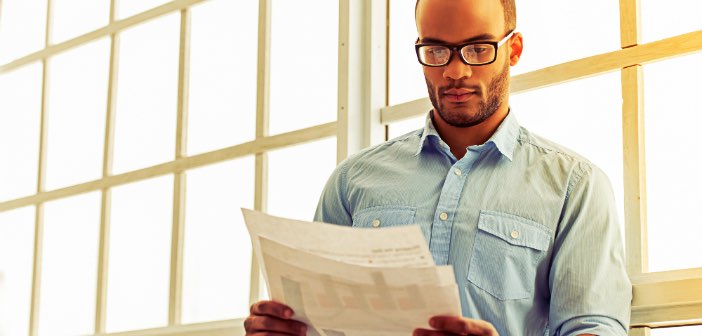 How Much Do You Increase Rents?
You've already set the stage by mentioning to them at the beginning of their first lease term that rents may increase. A $100 increase will give you an additional $1,200 during their second year, but if they choose to leave your property, how long will it take you to turn it around? One lost month of rent will all but eat up that rent increase. Is it worth the gamble?
Related: What's More Costly: Rental Vacancies or Filling Rentals With Subpar Tenants?
What if you split this year's increase with them? Or only increase it $75 instead? Most tenants who were considering staying won't leave over $50 — especially if you have properly screened them and they are financially able to afford the payments in the first place.
Colleen F. shared this letter in the forums a while back. She sends this out in accordance to her state's timeline for notice:
"Thank you for being a tenant here at 123 Main St., Anytown, USA. Our goal is always to provide a nice place to live, at a fair price. Whenever the prospect of raising rent comes up at any property, we take a good hard look at it to make sure it's necessary.

In that light, we have decided it is necessary to raise the rent on your unit, effective Apr 1, 2014 to $900.00 from $850.00 This is to partly to offset the increasing cost of property taxes, insurance, high heating oil, maintenance costs and upgrades since our purchase of the building in 2010.

Even after this increase, we believe we are still at or below the average market rent for a unit of this type. Rather than pay an increase, you may choose other housing. Should you intend to vacate at the termination of your lease, the original lease agreement states that you have to provide 30 days written notice of your intent to move. If you choose, signing this form checking off that you will not renew and returning the form to us 30 days in advance of your expected renewal will be considered your written notice."
Colleen's letter is direct and covers the main points necessary. Here is the increase, the date it is effective, a reminder that you need to give XX days notice if you intend to vacate per the terms of your lease, and a very easy way to do so.
Don't Leave Money on the Table
Your tenants expect incremental rent increases when the lease is renewed. Compare your property to what is available at the time you are considering the rent increase. Other properties offering less amenities at a higher price is a good indicator you're under market — and you should raise your rent!
How do you raise the rent on your current tenants?
Share your experiences with rent increases below.