If you'll be managing your own rental properties, it's a good idea to pull together all the forms you'll need to do so. I recommend getting a small file cabinet and some file folders and putting five copies of each form in the file cabinet. This way, when you suddenly need a lease, application, or other form, you'll won't have to go digging to find it.
If you are more comfortable with tech-related solutions, you could also place all the forms "in the cloud" using a service like Google Drive. Google Drive is a free, online cloud-based storage system that integrates with the rest of the Google platform. You can create folders and upload forms there, which means you can access them anywhere. The benefit of this, of course, is the ability to retrieve a form even if you are not home.
If you are using computerized property management software, you may also have the ability to sign most forms directly on a smartphone or tablet, eliminating the need for paper forms altogether. But taking inventory of what you have and what you'll need would still be a good idea.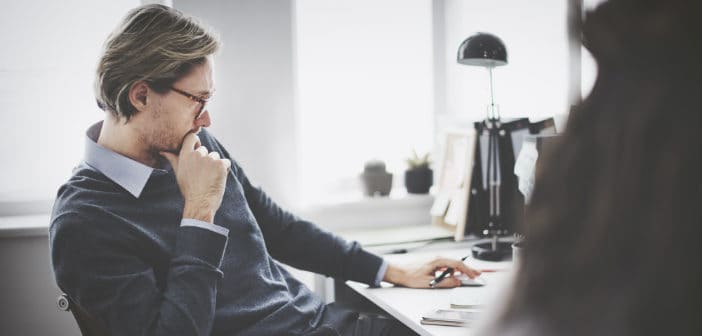 Related: How to Use the Disposition of Deposit as a Landlord [With Sample Form!]
21 Forms You May Need if You're Managing Your Own Rentals
At minimum, I recommend gathering the following, along with any other forms required by your state, county, or city:
Application
Rental Minimum Qualifications Form
Month-to-Month Lease
Annual Lease
Three-Day Notice to Pay or Quit (or Five-Day Notice or whatever your state requires)
A Deposit to Hold Agreement
Property Rules and Regulations
Adverse Action Notice (explaining why someone was turned down)
Notice for Landlord or Maintenance to Enter a Unit
The Lead-Based Paint Packet
10-Day Notice (or whatever other notice your state allows for this purpose.) to Comply
20- or 30-Day Notice to End Tenancy (as allowed by your state)
Move-Out Packet (explaining the move-out process for tenants)
Cleaning Expectations
New Tenant Checklist
Move-In & Move-Out Condition Report
New Owner Announcement Form
Pet Addendum
Tenant Reference Questionnaire
Disposition of Deposit
Mold and Mildew Disclosure Form
Landlords: Any other forms that you've found useful?
Leave your input below!