The turnkey real estate business has exploded over the past few years and has changed the game for investors looking for real estate. You don't need to know how to swing a hammer or how to buy off-market wholesale properties to be in the real estate game.
There are many markets where rental deals don't make sense because of the cost of the homes compared to the rental rates. So the rise of many turnkey providers has brought opportunity to invest in real estate and a whole service and management industry around it. There are great turnkey providers and markets all over the United States providing different levels of rehab, management, and philosophy, so it's vital to understand what you are getting into and to do your homework on who you are working with.
Download Your FREE Tenant Screening Guide!
Hey there! Screening tenants can be a tricky business, and this critical step can be the difference between profits and disaster. To help you with your real estate investing journey, feel free to download BiggerPockets' complimentary Tenant Screening Guide and get the information you need to find great tenants.
The Rehab
The first question we get is often, "How do you rehab?"
If you don't know the scope of the rehab, you should. A basic list of the scope items on the renovation helps you as the investor understand what the outcome of the house will be. What types of finishes are used and what will be completed in terms of things like roofs, windows, and HVACs? What types of materials are used? All of these things will factor into how desirable the property will be, the rents it will command, and the period of time you'll have before needing to repair or replace the various items in the house. Are there mostly hard surfaces on the flooring? If there's carpet, how often does it usually need to be replaced?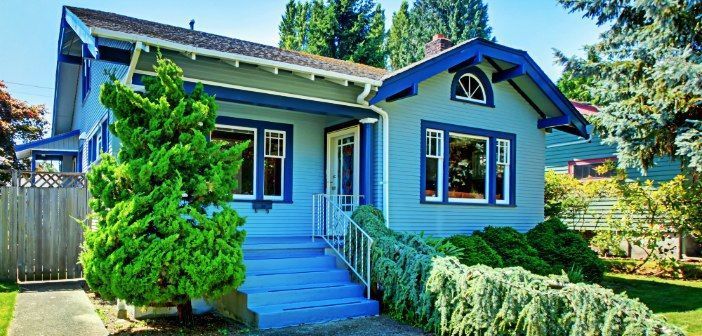 Related: Two Ways to Force Appreciation with Turnkey Rental Properties
Take note of the plumbing and electrical services inside and outside of the house as well. Has the electrical panel been upgraded? Is everything up to code? There will always be maintenance issues over time, especially small electrical and plumbing issues, but have a clear understanding of what work is being performed and the company's philosophy on renovation.
It's so easy these days to have high quality video and photography. Check out the pictures on the company's website and social media. See what others have said about their work and what their properties look like, both on the company website and in the leasing marketing listings where the properties are marketed for rent. This will give you a much better idea of what the property will look like in the eyes of the tenant.
The Returns
Review the pro forma and check for all the basic costs. Did the provider include the normals costs for vacancy, maintenance, and CapEx? Also check on the appreciation built into the pro formas. There are some deals that look amazing on paper initially but that you'll realize don't include all the basic costs once you dig deeper.
Projected returns can also indicate the type of area your property is in. If there are suggested 28% returns on a turnkey house, it may not be that great of a neighborhood. There are investors and renters for every house, in every kind of neighborhood. Make sure you take time to know what kind of returns, neighborhoods, and property types are being marketed. This will keep you as the investor from misunderstanding what you are buying and the returns and costs associated with that property over time.
The Management
A popular property management training system talks about how the house is actually the liability, and the tenant is the asset.  Obviously, there are different ways to look at turnkey properties, but we know this: Without a renter in the house paying rent and taking care of your property, your cash flow and investment in the property will suffer!
Understand the management company and how they communicate with both their tenants and their owners. How will the company communicate if something costly or difficult happens? Have a clear understanding of the costs that are charged to you on a monthly basis, such as tenant placement and monthly management fees. Also ask if there are other fees outside the main monthly management and placement fees and if there is a schedule on how that is billed and what you are responsible for.

Related: Turnkey Investing 101: What to Avoid & How to Know if It's Right for You
Other items you should address are how the maintenance items are addressed, what turnaround times for repairs look like, and who will be performing that work. Have clarity around how the work is charged to you or the tenant and how that is communicated back to you. Most of the time, companies will have a threshold up to which they will complete work on your behalf—and they will need to get permission for anything beyond that.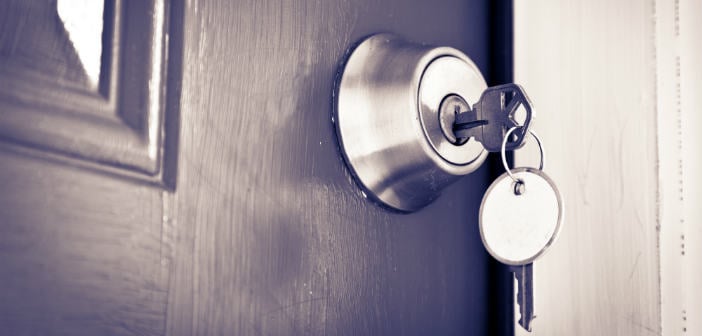 Final Thoughts
I've had the pleasure of meeting some amazing turnkey providers in many different cities, who each have a unique twist and philosophy to their business. Make sure your investment property and your partner on the ground are great fits for the kinds of properties you want to own and the management you want to work with. Get to know those you will work with from the company, and build that rapport as you as you learn about their company. Make sure you would like working with them. And above all, make sure you trust what they say, and that they do what they promise. Everything is easy when there aren't maintenance issues or flooded basements. But in the midst of a problem, you want to know you have a trusted partner.
How do you find turnkey companies that fit the bill for your investment needs?
Let me know your experiences with a comment!