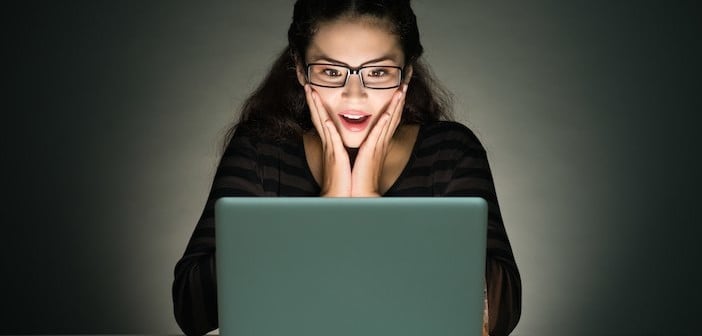 Simplify your rent collection. Instead of waiting for those checks to come in the mail or going and collecting the rent, why not use one an online rent payment tool? These rent payment sites connect you with your tenants, and typically allow payments to be transfered directly to your bank account via ACH.
As an alternative to giving your tenants access to your private banking information, these sites act as a third party in between you and your tenant. While they do charge fees for their service, many of them allow you to decide who pays for the monthly fee — you, your tenant, or both of you.
Keep in mind, before you collect rent, you'll need to know how to rent your house and will want to be sure to do a thorough job of tenant screening. When you're ready, the follow online rent payment services may meet your needs:
Online Rent Payment Tools
Know any others? Contact us.
Do Your Tenants Pay Rent Online?
Here are some valuable discussions and articles that discuss electronic payment services as an alternative to traditional rent payment.
Discuss Rental Property Management & Landlording on our Q&A forums.
Photo: Duane_Brown