What is Section 8 & How Does it Work?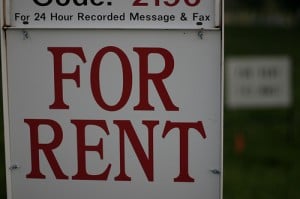 Section 8, also known as the Section 8 Housing Choice Voucher Program, exists to provide housing solutions for low income families.
The program provides families with a certificate or voucher that allows them to lease an apartment or home they otherwise couldn't afford.
Families pay some "reasonable rent," which is a percentage of their income; the remaining rent is covered by the local housing authority. Total rents are determined by the local housing authority, and are capped by the Fair Market Rent (FMR), which is set by HUD (US Department of Housing and Urban Development).
Important Section 8 Resources
Section 8 Articles
Section 8 Discussions: FAQ
Photo:
Shane Adams