There are key roles every property management operation needs to have covered. They are vital to success and profitability on a daily basis and are critical to create a foundation you can scale from. Here are a few indispensable members I have on my team.
How I Bought, Rehabbed, Rented, Refinanced, and Repeated for 14 Rental Properties
This is the dream right? Going from zero to 10+ rental properties, providing stable cash flow and long-term wealth for you and your family, and building a scalable business model to boot! Learn how this investor did just that, in this exclusive story featured on BiggerPockets!
The 7 Indispensable Team Members of a Property Management Company
1. The Property Manager
You need a general property manager to manage your business. They may supervise a specific apartment complex or group of local single family homes. They typically supervise and coordinate everyone, for example leasing agents, maintenance vendors, etc. Everything filters through this individual, including tenant communication.
Organization is a much needed skill in this role—and they should be well compensated. They generally handle a lot, and you want them to be motivated and focused. If they can't pay their own rent and bills on your salary, there is potential for problems.


Related: How to Build a Highly Effective Real Estate Team
2. The Maintenance Go-To
The majority of daily property management business is dealing with small repairs and fixes. You don't want to have to outsource to expensive companies every time a tenant locks themselves out, a fuse blows, or there is a minor plumbing problem. Having a good handyman or maintenance person on call can have huge benefits.
3. The Leasing Agent
These agents post rental listings, handle showings, and underwrite tenant applicants. They can also supervise move-ins and exits, as well as lease renewals and contracts.
4. The Project Manager
This person will act as your general contractor for managing rehabs after a property is acquired, as well as when turning over units or repositioning a property. They are hyper-focused and tuned in to what various crews are doing to get units rent-ready fast.
5. The Administrative Assistant
This role involves answering calls and emails and delegating them to the proper party. If they are in-house, they may also be responsible for updating property management software to keep data fresh on your all your properties.
6. The Bookkeeper
You need a detailed specialist who really understands and loves numbers to handle the books. No matter how intelligent and accomplished other employees are, most don't excel in keeping detailed records of the math. Still, accuracy in this part of your business is vital when it comes to creating real profit, having cash flow to pay the bills and protect assets, minimizing taxes, and reporting to any investors you may have.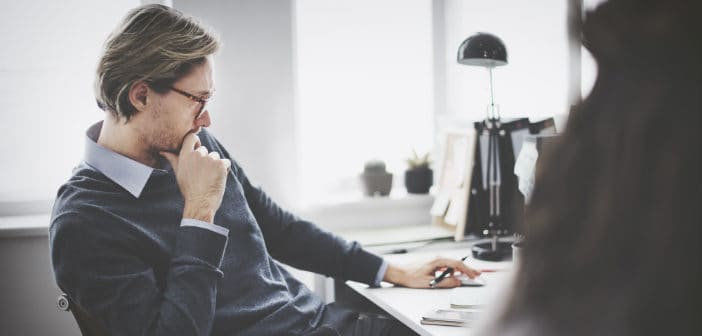 Related: 7 Small Things You Can Do to Boost Team Strength
7. The Trusted Legal Counsel
Depending on the size of your operation, this can be an in-house or outside role. If you are doing any substantial amount of acquisitions, leasing, and management, you will encounter potential issues. You need good legal counsel to ensure your paperwork is right in advance, that eviction processes are followed legally, and that potential lawsuits can be deflected before they become issues.
Summary
There are many different roles in a good property management operation—far too many for a single individual to handle well.
Who do you have handling your property management needs? What others roles have you hired for or wish you had?
Leave your comments below!