I know a lot of people think it's best to keep real estate agents out of their wholesaling businesses. However, agents can be key if you link with the right ones. If you are a newbie, I would recommend you focus on finding motivated sellers. But if you have done a few deals, this could be a great strategy to increase your wholesale fees.
It's easy to group a bunch of people together and say they are all bad — but I work with real estate agents in my wholesaling business who are investor-friendly, and they are GREAT. Finding the right ones will not be easy, but it's totally worth it. By utilizing real estate agents, I make a extra $5-15k sometimes. And like us entrepreneurs, real estate agents do not work for free. I pay them their three percent. Sometimes I tell them to put their three percent on top, and other times I pay them out of my assignment fee. I notice when you do double closings, things go a lot smoother. If they are not familiar with assignments, I explain to them that it's perfectly legal and I have a attorney we can use. It's best to use your attorney even if you have to offer paying some or all of the buyer's closing costs. There's been times when their attorney won't do assignments or do double closing.
Related: 3 Ways Wholesalers Can Protect Their Sellers (& Build Good Reputations!)
---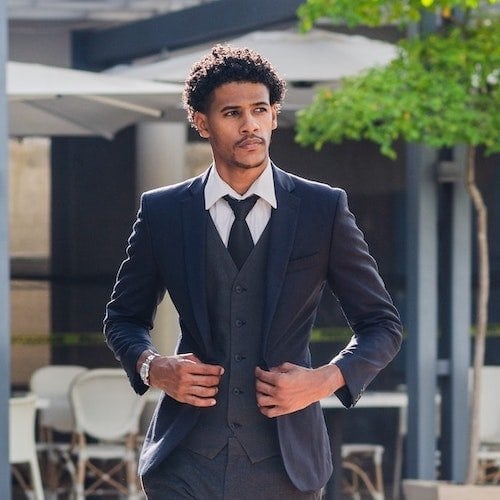 Find a Local Agent Today
The BiggerPockets Agent Finder makes it easy to connect with real estate agents who know the local market and can evaluate properties from an investor's perspective. Here's how it works:
Pick your market
Share your investment criteria
Match with a real estate agent
---
How to Find Real Estate Agents to Work With
So where do you find these real estate agents without listing on the MLS? One great place is your local real estate club or meet up. You want to ask them, "Do you work with cash buyers?" If they say no, then you can politely end the conversation and move on. If they say yes, get their phone number and email. Let them know you buy and sell houses at a deep discount. And that you will send over some properties for them to look at. Be sure to discuss the most important thing to the real estate agent, which is their compensation. Depending on your spread, let them know they can place their three percent on top of your asking price or you will pay them out of the deal. Just be sure to talk about compensation to let them know they won't be working for free. No one wants to work for free.
Another way is to network with a real estate agent and ask them to send you closed cash transactions in your city, zip code or area. Once you get that information, you can Google the selling agent to find their number. You can call the agent and say, "I see you have a buyer who purchased 123 Main St. I am actually selling the house at 456 Main St. Would your buyer be interested in that house as well? Also, could you put your three percent on top of the price?" Once they let you know their buyer is interested in subject property, you can tell them you have the offer to purchase contract and will do a double closing on this deal. If you are sending an email, put a disclosure on the bottom stating that the seller is selling the contract at the subject property. You do not want to mislead the agent and get in trouble.
Another free way to find buyers is to search your address in Zillow. Then look to the right and call those agents who advertise in that area. This works really well for low-end rental areas because the majority of sales are cash sales anyway. Like anything else, it will take work getting to the right agent. Just keep calling until you find the right match. If you come across an agent who does not want to work with you, simply say thank you for your time and move on. You don't give up on dating from one bad experience.
Related: 4 Feasible Ways to Get Started in Wholesaling With Little to No Money
Conclusion
In conclusion, this is another strategy to put in your tool box. You don't wont to be a one-trick pony. Also if you are in a state that is cracking down on wholesalers, then you might not want to do this — or consult with an attorney to use the proper language when dealing with agents. In my personal market, I do think this a great strategy because the majority of people think "real estate agent" when they want to buy a house. Real estate agents have access to people with a lot of cash that your average wholesaler might not.
Wholesalers: Do you work with real estate agents in your business? How do you find investor-friendly agents?
Leave a comment and let me know!
Note By BiggerPockets: These are opinions written by the author and do not necessarily represent the opinions of BiggerPockets.