In the five years I've been investing in real estate, I've come across a very common misconception: that condominiums and townhomes make poor investments. In general, I've never been a fan of blanket statements, and this situation is no different. It entirely depends on your local market, but I'm here to argue that condos and townhomes can in fact make good investments.
Want more articles like this?
Create an account today to get BiggerPocket's best blog articles delivered to your inbox
Sign up for free
Most investors steer clear because of the presence of a homeowners association (HOA) fee that is typically required to be paid every month. That fact alone makes an otherwise voracious investor run screaming for the hills—but why!?
Every homeowner's association is different, but for the condo I live in, my monthly $210 fee includes:
Landscaping

Exterior maintenance & repair

Garbage removal

Water

Basic cable

Building insurance

Roof

Pool maintenance
For full transparency, my properties are in Raleigh, North Carolina, which still enjoys a fairly low cost of living. I am going to illustrate exactly WHY I prefer condos/townhomes over single family homes with a side-by-side comparison of a single family home versus a condo in my market.
Just for simplicity's sake, I'm going to assume both purchases are cash purchases and that I will manage the property myself.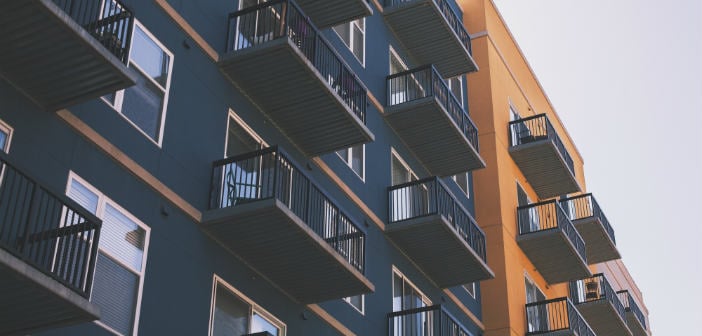 Related: Thinking About Investing in a Condo? Stop! And Read This First…
Condo A
Condo A is a 3-bedroom, 2-bath unit listed for $100,000 and based on local area rents, will rent for $1,200/month (note: I rent mine out by the room, which can yield significantly more, but I'll leave that out for now, so $1,200 is a very conservative estimate).
The condo fee is $200/month, which includes water, sewer, trash, and exterior maintenance, including the roof. Property taxes are $1,000 per year, and insurance is $200 per year. I will also choose to set aside $1,000 per year in a repair reserve and factor in $120 per month in vacancy.
Total, I will net $8,360 per year for a 8.36% ROI.
Single Family Home A
SFH A is also 3 bedrooms, 2 baths but is listed for $150,000 and based on local area rents, will rent for $1,200 per month. There is no condo or HOA fee. Property taxes are $1,500 per year, and insurance is $500 per year. But since this is a single family home, I also pay $100/month for a landscaping service, $30/month for trash removal and set aside $2,000 per year for capital expenditures (the biggest of which is the roof). Don't forget that I also factor in $120 per month for vacancy.
With SFH A, I will net $7,400 per year for a return of 4.93%.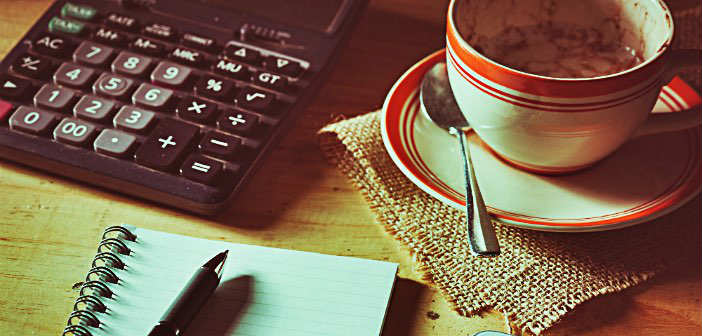 Obviously, this is just a made up example with made up numbers, but this is about the norm for my area — single family homes don't usually meet the 1% rule, while the condos/townhomes I see consistently exceed it.
The bonus that I get with my condos is that I don't have to coordinate landscaping or exterior maintenance, and if I do notice anything is wrong (i.e. a tree needs trimming or some siding has been knocked off by a storm), all I have to do is call the HOA manager and let them know.
Related: BP Podcast 118: Condos, Multifamily, and Dealing with Management with Himanshu Jain

This makes managing my own properties that much easier. And as I mentioned earlier, I rent by the room (and I allow short term leases for an additional $25/month) as a way to juice my returns.
You could find that there is a similar phenomenon in your market, or it could be the complete opposite. But I urge you to run the analysis for yourself before sticking with any preconceived notions. Just because a potential property has an HOA fee doesn't mean you should immediately run away! Make sure you look into what the fee covers and if the HOA is providing sufficient value to justify that cost.
I would be remiss if I didn't mention the potential downsides of condos, such as:
They make it tougher to get traditional bank financing.

Neighbors are in close proximity (more noise).

Homeowner's association financials could be precarious.

They typically appreciate at a lower rate than single family homes.
As always, make sure you do your due diligence. Outlined above is just a brief synopsis of why I choose to invest in condos and townhomes over single family homes. It's working out great for me so far, and if your market is anything like mine, then it may work out for you, too!
We're republishing this article to help out our newer investors.

Investors: What do YOU think? Do condos make good investments in your area? Why or why not?
Leave your comments below!