Most real estate investors are unaware of the successes in real estate by Arnold Schwarzenegger, who once said, "I made my first million in real estate, not in movies."
So how do you become a formidable legend like this in real estate yourself?
Real Estate Strategies From a Champion Bodybuilder
Arnold Schwarzenegger recently resurfaced on the cover of the May 2016 issue of Muscle & Fitness, in all his peak bodybuilding glory. He has been a philanthropist, politician, film star — and investor.
At just 20 years old, Schwarzenegger won the Mr. Universe title. He went on to win Mr. Olympia seven times. "The Arnold" continued to be a part of benchmark fitness competitions years later.
Many don't know that Schwarzenegger started out early in real estate as a bricklayer. He invested those wages into a mail order business. He also invested the money , along with bodybuilding competition winnings, into an income-producing apartment building. His real estate investments have grown significantly since then, giving him an estimated net worth of as much as $800M.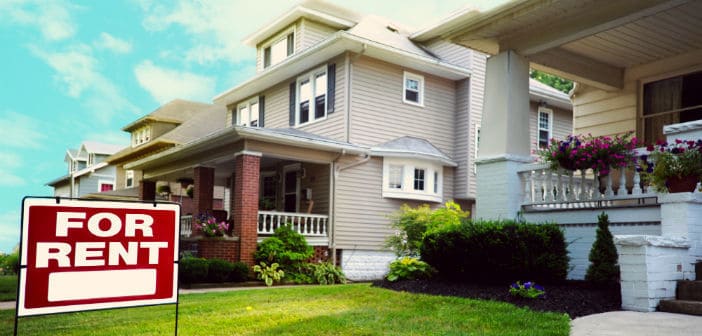 Refine your craft.
Arnold differentiated himself as a legend in bodybuilding not only by doing hard work and lifting heavy things. Instead, he constantly tested new techniques and refined his craft. He found it was the finer techniques and individual methods that worked best and really made the difference.
Related: This Lesson From My Mastermind Group Completely Changed My Real Estate Business
Get your mind right.
He also had the right mindset. That included a big vision developing mental toughness. This industry isn't easy. You have to have that vision — or at least something to keep you self-motivated when it gets tough. Arnold had the vision of the perfect body, of titles and medals, and of a big empire built on real estate. For me personally, it's my daughter who keeps me going when times are tough, as well as leaving a good legacy once I'm gone. But ultimately it's providing for her, being able to give her things and opportunities I never had growing up. It's also about having the freedom of time to spend quality time with her and being there when she needs me. Everyone has to have something that drives them through those tougher days.
Become known.
Of course, Arnold also clearly realized that just being in shape wasn't enough to hit his goals. He saw the importance of being in the spotlight and controlling the media, too. That meant he had to take action and get out there and put himself in the game — and in competitions. He competed, ran political campaigns, became the editor of several magazines, and has even starred in reality TV shows. He still has his own website and blog. Along the way, he has always been incredibly generous about sharing the results of his errors and successes with others.
Related: The 6 Non-Negotiable Habits of Elite Real Estate Investors
Be adaptable.
Finally, and perhaps most importantly, he has successfully embraced change. He had different training tactics for on and off seasons. And he has progressed through various seasons of life and career. He is still reinventing himself today. In real estate, you might start out as a property scout for a mentor, then rehab your own houses, get into landlording, then one day try your hand at crowdfunding and lending the capital you have made. Don't be afraid to evolve, grow, and diversify with time.
What do you think we can learn from Arnold Schwarzenegger's memorable career?
Let me know with a comment!