Most people value their time—I'm sure you do, and I'm sure your prospective tenant does as well. Because of this, it's in your best interest to do a little investigative work to determine whether the home is a good fit for both parties before taking the time and effort to show the property. You can accomplish this with a short conversation.
During your first contacts with the prospective tenant, make sure you have a list of standard information you go over and ask of them, like the following four tips. Never show a property blindly not knowing that the person you're showing it to is a legitimate option—unless of course you've got a lot of time on your hands.
Before scheduling a showing, do the following.
4 Steps to Pre-Screen Prospective Tenants Over the Phone
1. Ask them what they would like to know about the property.
This is always the first question we ask a tenant when they call.
Usually the answer is met with a few seconds of silence or stuttering, as the tenant is not used to being asked questions. However, we think this is a valuable question, as it will help you gauge what's important to them and give you the first glimpse into the kind of tenant they'll become.
2. Make sure they are aware of all the terms for the rental.
This includes items such as rent, deposit, lease terms, pet policy, and what utilities are and are not included, as well as the general description of the home, including amenities. During this part of the conversation, you might find out they are looking for a short lease term that you can't accommodate, or they are looking for a home with a dishwasher, which yours doesn't have.

Related: 12 Tips I've Learned From Screening Close to 500 Prospective Tenants
Both examples result in the same outcome—they aren't going to work out. By getting that out of the way early on, you've saved yourself a trip to the property.
3. Make sure they are fully aware of the qualification standards for the home.
Usually prospective tenants are fairly open during this part of the conversation, which gives the landlord a heads up of whether or not they are worth pursuing further. If they don't meet any one of your standards, they will usually (though, not always) tell you. For example, if you tell them you have an income requirement of $2,500 per month for a particular rental and they tell you they only make $1,500, you can easily let them know that in order to qualify for the home, they must meet the income requirement. Once again, you've saved yourself a trip.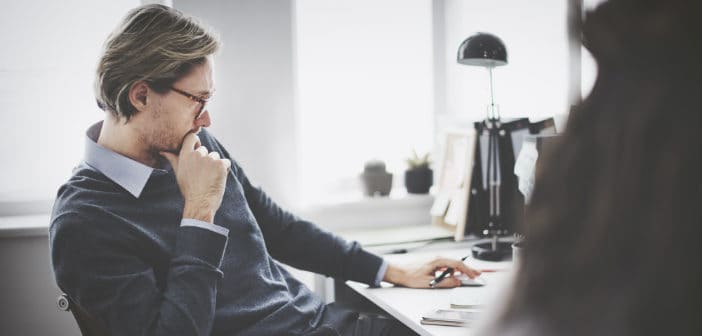 Related: 7 Advanced Tenant Screening Tips (So You're Not Fooled by Wolves in Sheep's Clothing)
4. Finally, let them talk.
People don't like pauses or "awkward" breaks in conversation, so feel free to simply be silent and let them tell you a little bit about themselves. When prospective tenants are the ones having to fill in the conversation, you'd be surprised at what you might learn.
[This article is an excerpt from Brandon Turner's The Book on Managing Rental Properties.]
Any other questions you ask during phone screening?
Be sure to let me know with a comment!
Note By BiggerPockets: These are opinions written by the author and do not necessarily represent the opinions of BiggerPockets.