On today's "Best Deal Ever Show," we are joined by our very own Scott Martineau to talk about a very important topic: How real estate agents can survive the COVID-19 crisis. Scott is actually a business partner of mine and currently the president of RED BaRN Real Estate and is joining us from his home during this "shelter-in-place" period.
Our brokerage currently has about 200 agents around metro Atlanta, and Scott has been doing a phenomenal job staying on top of this crisis and communicating with our agents. I thought it would beneficial to bring him on the show to discuss the things real estate agents should consider during the current COVID-19 pandemic.
5 Things Real Estate Agents Should Do During the Coronavirus-Induced Slowdown
Contact Your Sphere
Scott says it's important to contact your sphere. Family, friends, and past clients are very important, and keeping them updated on how COVID-19 is impacting real estate is very helpful. They all want to know what's going on in the real estate world, and there's plenty of data to share with them.
Being resourceful helps not only maintain those relationships but also may lead to new prospects.
Related: The Real Estate Agent's Guide to the Coronavirus Pandemic
Assess Your Expenses
Take advantage of this time to assess your expenses.  Where are you spending your money? Break them down to see what you are committed to, what's necessary, and what you can get rid of.
Figure out what your return on the dollar is, and cut anything that's not necessary. Certain expenses add up without you even realizing it—especially subscriptions.
Also, consider doing things yourself that you were previously outsourcing  (like a contract to close service for example).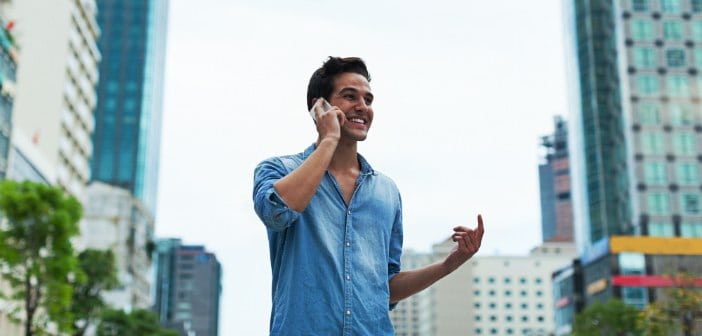 Get Hyper-Local
Become a community expert and build relationships with your local community. Network with other small local businesses and support them. Buy things from local businesses to help your local economy.
To do good, feels good.
Related: 5 Tips for Growing Your Real Estate Network While Stuck at Home
Complete Those Important (But Non-Urgent) Tasks
Work on important things that you usually put on the back burner. Think of important goals and tasks that you want to accomplish but haven't given urgency to—like your CRM, for example! Build or clean up your CRM and make it efficient for the coming months ahead.
I'm actually in the process of cleaning up our accounting system to make it more efficient (and accurate) for all of my companies.
Now is the time to "time block," and make your time blocking routine. Whether it's 30 minutes a day or two hours, build it into your schedule to get tasks done. It will benefit your long-term success.
Build Long-Term Funnels
Last but not least, work on long-term funnels. Start talking to people, implementing your marketing plan, and lining up clients, so that when we recover from this slower time, you can get right back into your normal speed.
Also think of the possible impact this COVID-19 era could have on the market, and prepare for different outcomes. You want to be ready to change your processes if necessary, no matter which way the market may shift.
There may be a downturn in the market, and the news may be scary, but don't bury your head in the sand. Take advantage of this opportunity to build and grow your business. Double down and work hard, and utilize the time as best you can.
There is no playbook for the current situation. It's new to us all! But stay positive and productive.

How are you staying productive while sheltering-in-place?
Share in the comments below!
Note By BiggerPockets: These are opinions written by the author and do not necessarily represent the opinions of BiggerPockets.