In this day and age, many people are opting to start their own businesses. If you've recently moved from W2 status to self-employed and are planning to take advantage of today's low mortgage interest rates, it's important to understand some of the lending guidelines that may apply to your situation.
Today's mortgage lending marketplace is dominated by Fannie Mae and FHA-insured financing, and both will have roughly the same self-employment qualification requirements. First, underwriters will want to see that you have a stable two-year history in the same line of work. It's not typically a problem if you've changed from a W2 job into your own business during the last two years as long as you've stayed in the same or a closely related field. If you leave a W2 job and start a business in a completely unrelated field, you'll likely need to wait until you've had your business for at least two years before you'll be able to use your self-employment income to qualify.
Related: Will My Flips Qualify for Long-Term Capital Gains or Will I Need to Pay Self-Employment Tax?
Qualifying for a Mortgage With One Year of Self-Employment
Under new regulations, in certain instances, it may be possible to qualify for a mortgage with only one year of experience running your own business, as long as you're able to show a high level of stability and cash flow for the business seems sound. For case studies illustrating when approval may be made for a business owner after one year of working, click here. In general, Loan Prospector, Freddie Mac's software, is more likely than Fannie Mae to approval one-year requests, so consider finding a lender who will use this system.
Supplemental Self-Employment Income
If you've started a side business to supplement your existing W2 income — even if it's in the same line of work as your job — you won't be able to use the income to qualify until you've had the business for at least two years. Again, underwriters want to see a two-year track record of earning the income before they'll allow you to use it to qualify. However, new regulations have made it a bit easier on borrowers by negating the need for verification of self-employment income if you can qualify for the loan using the income from your "salaried" job alone.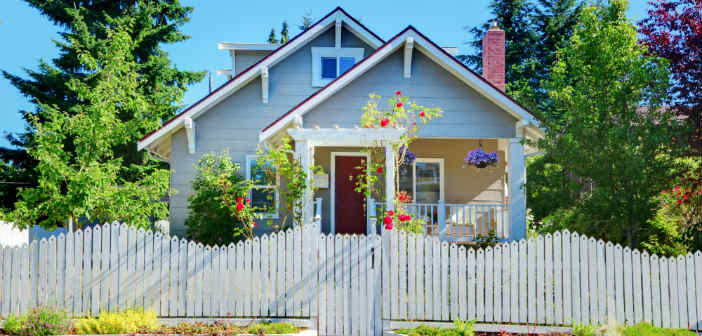 Related: Conventional Mortgage Loans: The Basics on How They Work
Income Verification
The second part of the equation is verifying income. Self-employed borrowers should expect to be asked for full corporate and personal tax returns (where applicable) — which means you'll need to have been in business for at least a full tax year.
The income used to qualify will be the net income after all deductions, not the pretax figure. Underwriters can often add back some deductions (such as depreciation, depletion, and some other expenses), but if you write off a lot on your taxes, it could be difficult to qualify.
Qualifying with self-employment income has become easier in the past few years. If you have good credit, equity in your home, and can show enough net income on your tax returns, you should be able to take advantage of today's low rates.
Have you successfully qualified for a mortgage using self-employment income? Any tips or questions?
Leave your comments below!