So now that you have an investment property or two under your belt, you are probably considering the possibility of renting them out. However, determining the right property rent rates can be difficult at times.
After all, if you charge too much, you'll likely end up with higher vacancy, but on the flip side, if you undercharge, you will lose out on profit. So how do we go about choosing the appropriate market rent, you might ask? Well, hopefully this short guide will help clear up a thing or two.
Related: The Top 10 Rental Features That Attract Cream of the Crop Tenants
What is Market Rent?
The term "market rent" refers to the current rate for a certain area's rental property. Your rent is determined by what the rest of the real estate market will support. Therefore, the most valuable piece of information that you will have to have is how much other landlords are renting their properties out for. However, be sure to keep in mind some of the additional variables such as:
The number of bedrooms, bathrooms, etc.

Are there any special amenities featured?

Are there any garages or extra storage space?

Will you allow pets to reside in your property and perhaps charge a pet rental fee?

Is the property already fully furnished and ready for the tenant to move in?

Are there amenities the tenants would use, i.e. grocery stores or Starbucks, nearby?
The Best Methods for Gauging Property Rent Rates
Check Out the 'Hood
The most common way to do this is to simply drive around your neighborhood, and if you pass any properties that are for rent, call up their respective owners and ask how much they are charging. Or perhaps check out the local newspaper or Craigslist, or contact a local property management company and search for comparable rental properties in your area. This will help give you a rough indication of how much you should be charging.
Not only will you get a better idea of rent levels, but by going more in depth into the rental situation in your area by speaking with property managers and tenants, you will gain a better understanding about the viability of the rental rates. You'll learn whether or not tenants feel like what they are paying for is considered a "steal" or if they feel like they are being overcharged. This way, you will have a much greater indication about an appropriate rental rate for your investment property. So for you introverts, now is the time to step out of your shell.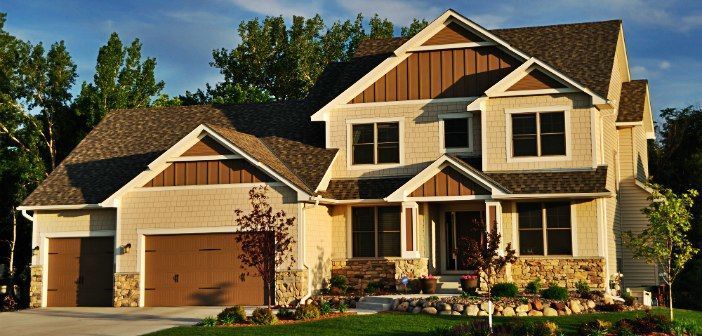 Utilize Automated Property Rent Determination Tools
These awesome rent comparison tools are extremely handy in guiding you to discover the best property rental rates for your investment property. So be sure to check out these following FREE sites. And yes I said FREE!
Related: 4 Steps to Perform a Rent Survey for Your Investment Property
Zillow.com's rent Zestimate is usually pretty accurate, give or take. So out of those free tools, that one is highly recommended. I wouldn't recommend it for property values, though (that's another story).
So with these great tools under your belt, this will make your life as a future landlord a whole lot simpler. Be sure to take advantage of these awesome sites and your own person skills to maximize profit while not scaring every potential renter off the grid.
Investors: What tools do YOU use to make sure your rents are at the right level?
Leave a comment and let me know!