The massive new Wells Fargo scandal reminds us how flawed the financial and banking system is. It also highlights great new opportunities and reminds us why recent innovations and new trends in the real estate investment space have been so necessary.
Wells Fargo is in the hot seat again. The big bank has been accused of running whole divisions that artificially inflated the company's perceived stock value and performance to shareholders while victimizing customers by illegally signing them up for accounts and fees without their knowledge. Executives received millions in compensation for this work. The CEO is under fire for selling off his stock right before the scandal blew up.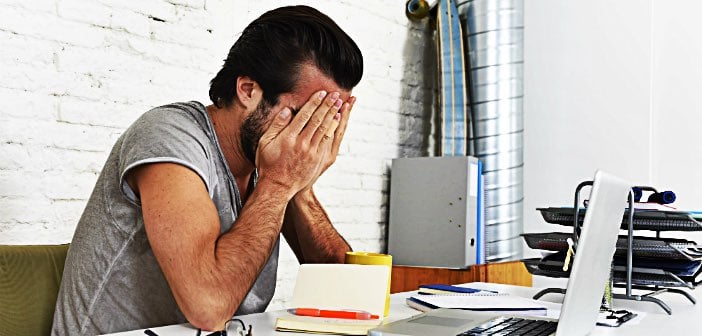 Bank Oversight
This is probably no surprise to Wells Fargo customers who have seen service deteriorate since 2008, even while costs have risen. In fact, it really highlights everything wrong today.
In a meeting discussing the Wells Fargo scams, Federal Reserve Chair Janet Yellen talked about changes to oversight of banks and commented, "Too big to fail is not a black and white issue." According to the Fox Business report, some smaller banks with less than $250 billion in assets may no longer be subject to certain financial stress tests. Still, the biggest banks including Bank of America and Wells Fargo have reportedly failed to pass their stress tests. That isn't good news for depositors, shareholders, or the public.
Related: Is a College Education Financially Worth It — Or Is It a Giant Scam?
The bottom line is that we've seen these institutions blatantly break the law again and again, almost with immunity, since at least 2008. If they get caught, they put on the lobby pressure to change things in their favor or simply get taxpayers (regular people who were taken advantage of) to bail them out. If they get fined, they try to get away without paying those penalties or helping those injured.
Think About Who You Support
Yet, just like with the big recent Facebook farce in which the company was found to have misled advertisers by as much as 80 percent with their data, some people keep investing in these companies. They buy the stock, they buy their products, they hand over their most personal information, and they even trust their deposits, investments, and home mortgages to these companies. Then they wonder why things go wrong for them.
Of course, not everyone is falling for it. We've seen a boom in private lending, social lending, direct investment in real estate, and real estate crowdfunding. More are investing directly, raising money directly, and wisely not counting on the banks for returns or deposits.
Related: What Real Estate Investors Can Learn from Bank of America's Failure to Focus
Hopefully the Wells Fargo scandal will be a fresh wake up call to the rest — a call to pay attention to where you put your money, who you do business with, and how you do business. We've got to recognize that we are each either a part of the solution, or we are a part of the problem. Who we do business with matters. Who we spend our dollars with matters. The example we lead with matters. It doesn't just matter for you or me, our neighbors, or our country. It matters for our kids and the environment they'll grow up in. It will affect whether they can keep the legacy you created or even begin to create their own.
We won't always get it 100 percent right, but if we make this a priority, we can change things for the better together.
What do you think about Wells Fargo's latest scandal? Do you still plan on using their services?
Let me know your thoughts with a comment.