3 Life-changing tips to start a Real Estate business from Scratch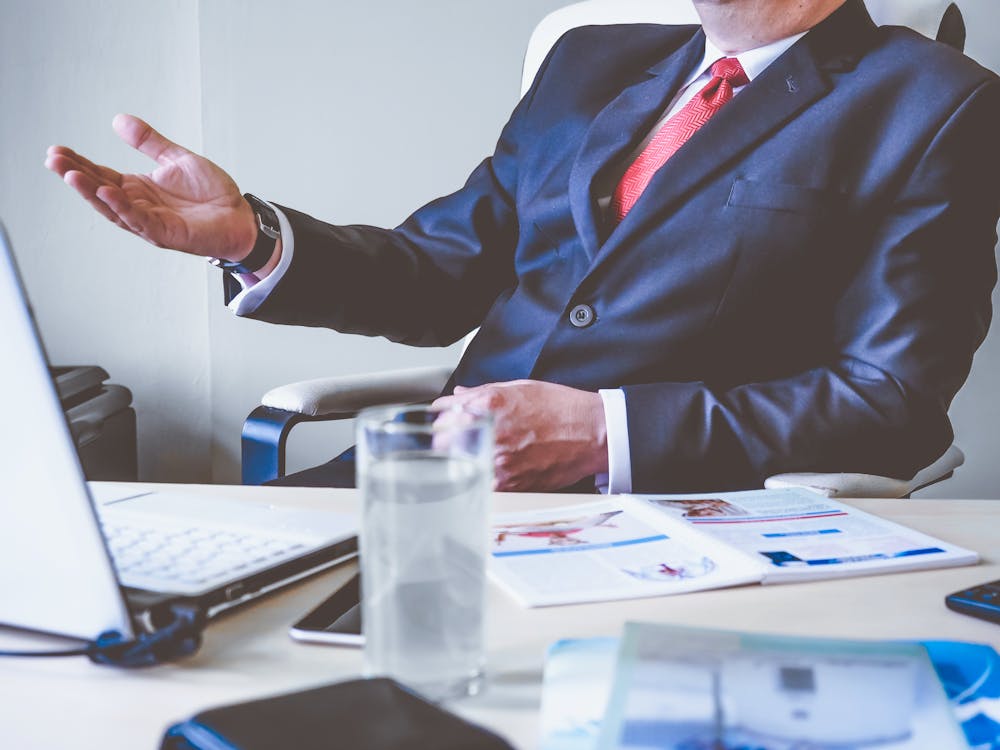 The hardest part of everything is always the beginning, so when you want to start a business, the beginning is always bound to be a rocky one, but fear not and walk into it head on as these 5 life-changing tips will move around your view on how to start a successful Real Estate business, as well as to help you out in a competitive market when you're barely starting out, and trust me, most of us had to faced the sharks in fear of drowning and dying, but when you are prepared enough and have confidence (even if it's fake and it's just pretending) you will get to have the best side of it.
Now, not every journey is the same, and as such all Real Estate business have started from different foundations, so while these tips will help you and guide you, don't take them as a law and try new things till you find what works best for you, because that might be completely different from what works for us, but nonetheless, this life-changing tips are to get you ready to swim with the sharks!
Number 1: Don't quit just yet!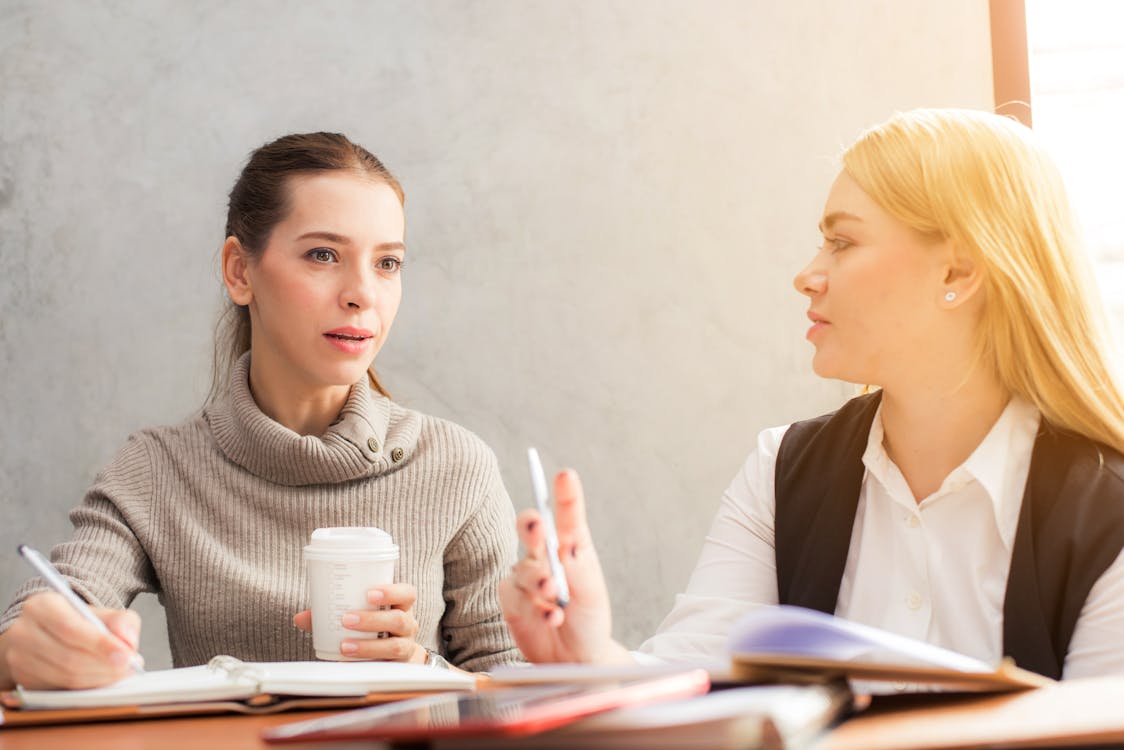 I know it sounds tempting to give up you 9 to 5 and start your new Real Estate business right away, but it's not always like this, in fact, working on this field won't be a sure thing until a bit later in the hustle, so don't hurry, take it slowly and start knowing the field, go to some open houses, and visit a few Real Estate networking meetings, if you find the right people you will be able to do the right business, and as always that's the ultimate goal to be looking for! Start slow and build up from there, just like this you will be getting the feeling of this business, which will then help you make the ultimate decision as to what do you want to pursue!
Bonus tip: Try out being a bird dog, it will help you identifying what are the best deals and what are not, as well as to knowing what are some of the best local investors in the area!
Number 2: Find a mentor!
Going into it, never do it alone, find someone who is in the business and has the time to teach you the basics, this person will most likely give you basic tasks so that you can actually learn more and more about the business, the best part of this, is that this person will have everything you need, from the database, to the tools, and the strategies to help you out getting to know the field way better and learn what works best once you want to fly solo and get around to your very first deal.
Bonus tip: Go to your local REIA meeting and do some networking, that way you will be able to know who to talk to and who can help you out in your new journey!
Here's some of the many things a mentor could teach you: 4 Life-Changing Lessons My Real Estate Mentor Taught Me
Number 3: Partner up!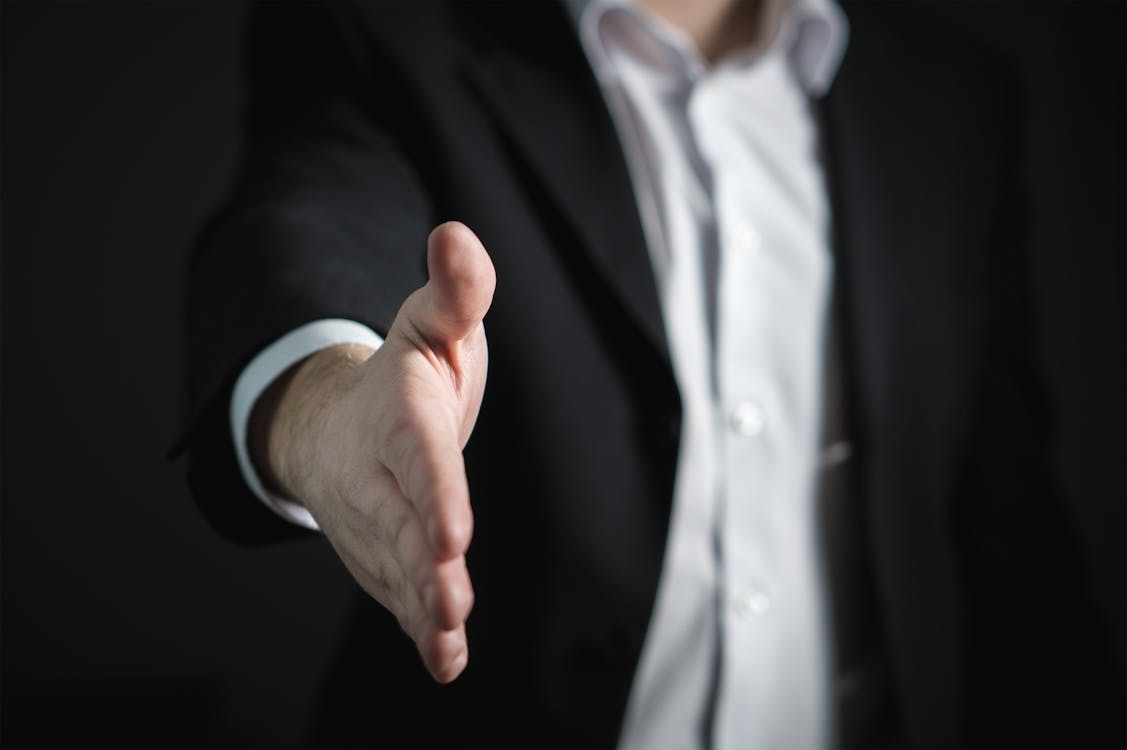 There are many reasons to partner up when it comes to this kind of business, but the main one is money, as you must know by now, a Real Estate business requires money and good amounts of it, so when it comes to starting on your own, you should look into finding some investors who want to invest on something with you, granted you won't get the amount of money for yourself as you were hoping now that you have to share it, but this will also grant you a good chance of repeated business in the future which is the ultimate goal!
Bonus tip: If the ultimate goal is to hold the property for cash flow, this is also a great thing to do, and you can train yourself as a property manager which is a good idea as well!
If you want to know more about partnering up on Real Estate check these 5 Tips I Wish I Knew Before Partnering on a Real Estate Deal!
Hopefully you put these tips to the test and see if they actually help you out when you want to start your Real Estate business, and work your way into the field! Come back for more and subscribe to our mailing list to get the best Real Estate content around!
---