Wondering "what is a short sale and how does the process work"? Take an in-depth look at the details of short sales in this 3,000+ word article!
Landlords: Do you wonder whether to raise rent every single year? Here's an argument for why it's massively beneficially for your business to do so.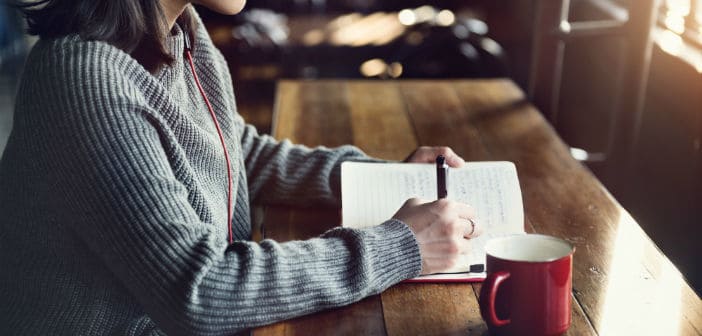 As an entrepreneur, a good business plan will serve as a guiding force during your journey to build and grow your business. Here's how to write yours!
Podcasts