Window in Shower. What would you do?
126 Replies
No issues with shower windows, in fact the window can be a benefit to excessive moisture and potentially mold. However I've noticed that rentals for 55+ age communities typically prefer easy to access shower (without the tub). I'm not sure if that's in your budget, but if that is your target renter you might want to consider that change at some point in the future. Good luck,
Newbie = someone who responds to a seven year old post. My mistake...
Mike Nelson

Investor

from

Oak Park,

Illinois
replied 6 months ago
One thing to keep in mind about windows in or near showers is they are often required by code to be tempered for safety reasons.
Brian Ploszay

Investor

from

Chicago,

ILLINOIS
replied 4 months ago
Those type of windows are not too uncommon in older houses. Water obviously rots out the trimwork.
If you are going to do a full remodel, then a glass block window with a vent might be nice. And recess portion should have tile and proper tile underlayment. It must be adequately sloped so no water collects. It must be completely grouted and caulked with silicone in the necessary places; in other words, water proof.
Joseph R. Smith

Rental Property Investor

from

Liberty,

NY
replied 4 months ago
Simply a quality sticky paper. $20, done.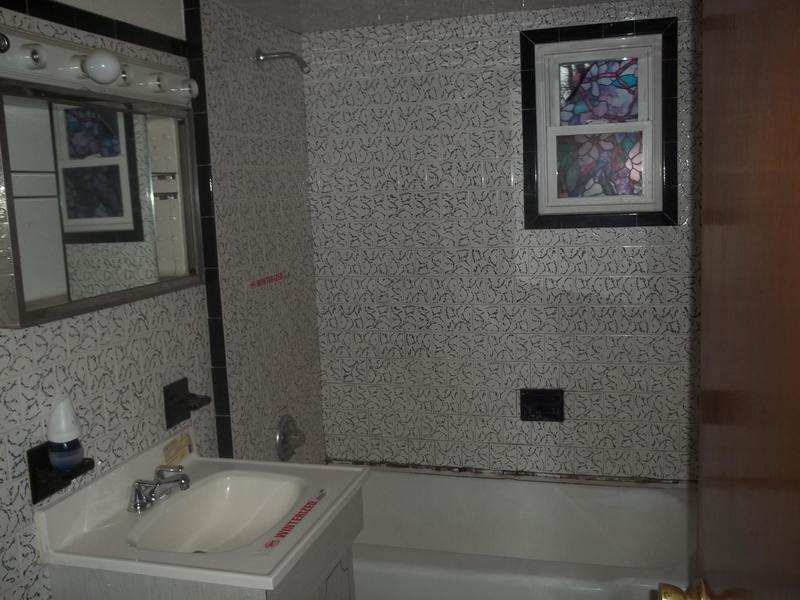 Did this in one: