Not expected living flip
No Replies
Investment Info:
Single-family residence other investment in Villa Park.
Purchase price: $135,000
Cash invested: $50,000
Sale price: $293,000
This was not expected living flip in progress during first 4 years working full time job.
What was done:
- full kitchen remodel
- replaced all plumbing
- new duct work with insulation
- relocate and redesign fireplace
- full 1st bath remodel
- add 2nd full luxury bath (double shower, bidet, radiant heat)
- convert sun room to 4th bedroom with radiant heat flooring
- replaced all windows
- upscale woodwork inside
- repaint whole house inside and outside
First 4 years forced equity and another 4 years market bring us another surprise with icing on the cake (market going up).
This year 2019 decided to cash out hard work and moved out from IL to another state TN.
Planning to fully enter real estate game here in Knoxville/Maryville TN area.
Currently looking for my primary residence here using cash out from IL.
Did you work with any real estate professionals (agents, lenders, etc.) that you'd recommend to others?
Vickie C. Soupos REMAX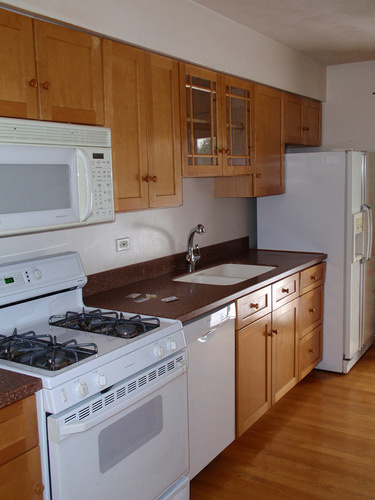 Free eBook from BiggerPockets!
Join BiggerPockets and get The Ultimate Beginner's Guide to Real Estate Investing for FREE - read by more than 100,000 people - AND get exclusive real estate investing tips, tricks and techniques delivered straight to your inbox twice weekly!
Actionable advice for getting started,
Discover the 10 Most Lucrative Real Estate Niches,
Learn how to get started with or without money,
Explore Real-Life Strategies for Building Wealth,
And a LOT more.
Sign up below to download the eBook for FREE today!
We hate spam just as much as you