20,000 sq ft Commercial Property, NEED HELP.
4 Replies
Andrew Rickli

Commercial Banker

from

Hagerstown,

MD
posted over 2 years ago
Hi all, 
Just joined BP, but I have been a frequent reader on the site. I am a commercial banker, and recently decided to jump into the investing side myself. I wanted to run somethings by some folks on here to see your opinions.
I had an individual approach me about a commercial property in a small town about an hour outside of DC and Baltimore. It was built in 1912, and its nearly 20,000 sq ft. It used to be an old garment factory, turned antique factory, now it has been vacant for two years. 
The current owner passed away two years ago and the property has been held in his LLC (estate) ever since then. The asking price is approx $325k, with an assessed value close to $375k. I met with the listing agent today on it and she mentioned that the owners (the man's children) are interested in lowering the price soon to get it sold and out of the estate. It's around $15/sq ft now.
I have come to fall in love with the building due to its historical value, its character, but most importantly, the potential. Potential from microbrewery, to a wedding venue, piano bar, even a top of the line haunted house. I wanted to get everyone's opinions on the property, what I should look for as a buyer and ideas that some may have for the building. 
Check out the pics of the building, and I've also attached some ideas I have found that interest me near the bottom.
Thank you to all!
Subject property: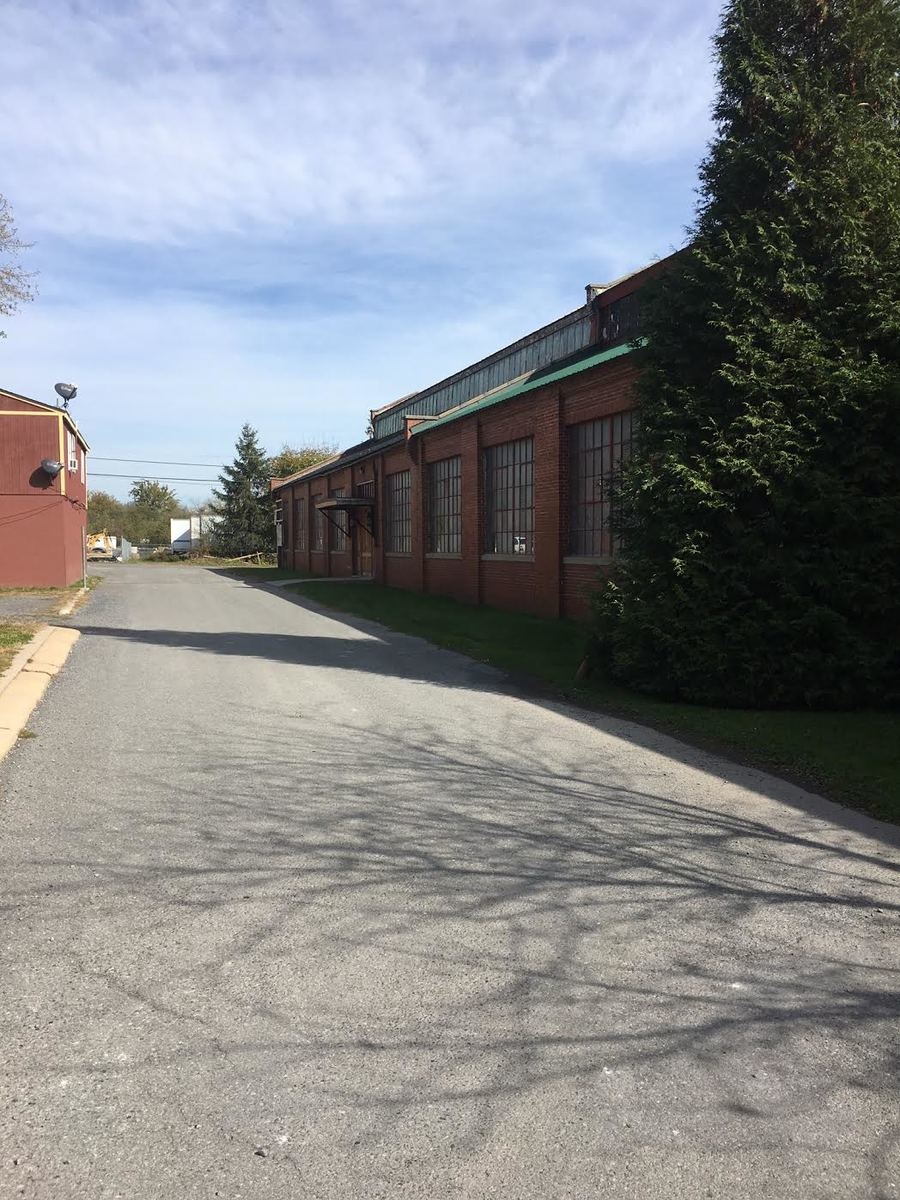 Ideas to consider (wedding venue pics and a restaurant pic):
That building would make a great place for small start up business offices.  
John I agree. We talked about that or a wedding venue. Maybe a bar/pub. Certainly a great haunted house! Haha
Vamsi K.

from

Minneapolis,

Minnesota
replied over 2 years ago
Completely unrelated question to the post. The idea images that you have . Are those random pics or did you have them designed graphically based on the place. They look so beautiful and real
I'm looking for designers who would give me a design graphically on how a place would like if I give them pictures of our existing facilities
@Vamsi K. No I found these online. I did not have these made.
Free eBook from BiggerPockets!
Join BiggerPockets and get The Ultimate Beginner's Guide to Real Estate Investing for FREE - read by more than 100,000 people - AND get exclusive real estate investing tips, tricks and techniques delivered straight to your inbox twice weekly!
Actionable advice for getting started,
Discover the 10 Most Lucrative Real Estate Niches,
Learn how to get started with or without money,
Explore Real-Life Strategies for Building Wealth,
And a LOT more.
Sign up below to download the eBook for FREE today!
We hate spam just as much as you
Create Lasting Wealth Through Real Estate
Join the millions of people achieving financial freedom through the power of real estate investing