Looking Heating element
2 Replies
Rick T.

Investor

from

Columbia,

South Carolina
posted over 3 years ago
Hello,
We are looking for Lennox Heating element for HVACS in apartments. We are having hard time finding these kinds. Any advice would be helpful.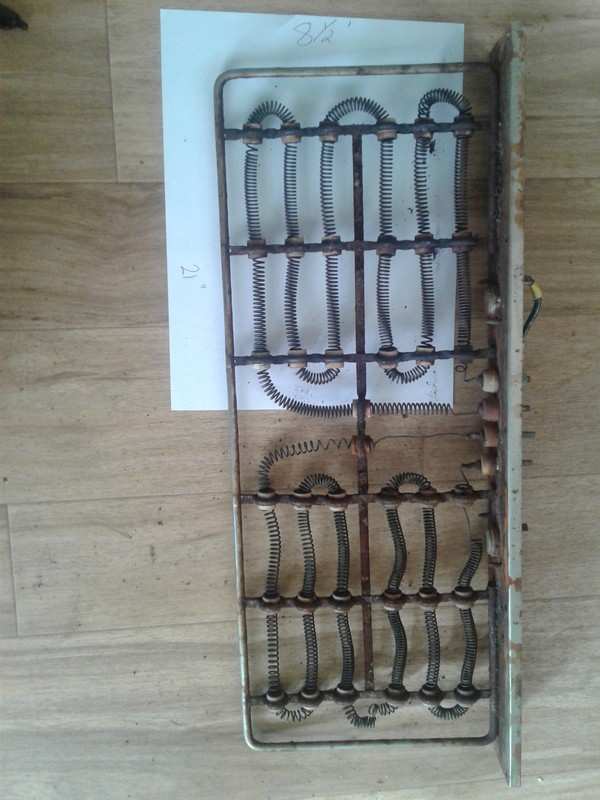 Tom W.

from

Oak Ridge,

New Jersey
replied over 3 years ago
You may have a tough time finding a replacement if you're doing this as a DIY. Lennox typically only sells to their licensed dealers. You may find a local Lennox dealer in your area who will sell it to you direct, if it is still an available part.
Pat L.

Rental Property Investor

from

Upstate,

NY
replied over 3 years ago
Looks ancient...but you maybe able to retrofit something like the one here or ask them for advice