Bridge Real Estate Investing Meetup FEBRUARY
No Replies
This event is brought to you by:
02/19/19 06:00PM - 09:00PM America/Chicago
10000 Marshall Dr Lenexa, Kansas 66215
$15
Disclaimer: BiggerPockets does not support or sponsor any meetups unless otherwise noted. Do your due diligence before attending any events. You may be agreeing to attend an event that includes promotion, pitching, or high-pressure sales tactics or techniques. Poster certifies that there will be no pitching of products or services at this event.
Nathan Brooks

Real Estate Investor

from

Kansas City,

KS
posted 8 months ago
February 19th, our featured speaker is THE James Krause. Investor, Entrepreneur, and ACTIVE UFC Fighter ... is live talking on the WARRIOR Mindset. 
Getting after it.
Planning to win.
Preparation.
James is an INCREDIBLE speaker, a night and event NOT TO MISS! Make sure to visit FB group page and mark GOING.
---
Our community at Bridge Meetup has continued to grow! We outgrew our first space, our second space, and are now on to our THIRD space in THREE MEETINGS!
We had over 160+ in attendance in January.
DOZENS of business partners to connect with.
MENTORS to help you solve problems and work through ideas.
--
First time is ALWAYS FREE
$100 to join as a member for the YEAR!
$15 to drop in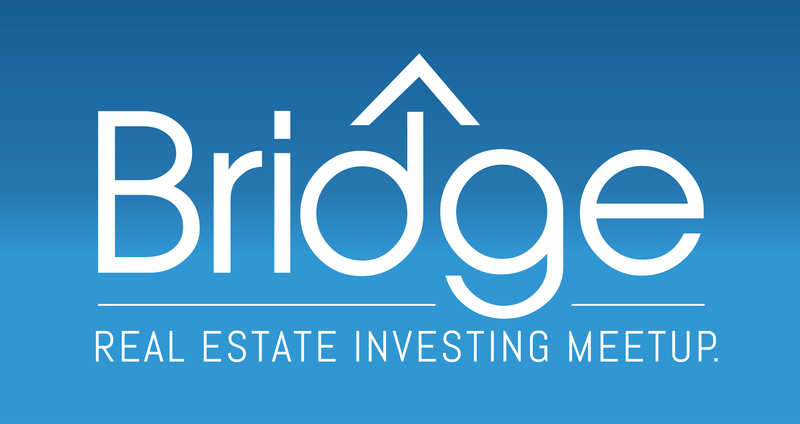 Create Lasting Wealth Through Real Estate
Join the millions of people achieving financial freedom through the power of real estate investing