Hello from California
4 Replies
posted almost 3 years ago
Hello all, my wife and I are new here. We own two properties here in CA and are looking forward to learning from the experts here. Thanks for having us.
replied almost 3 years ago
Hey Brian! Nice to meet you and welcome to the forums.
Where in CA do you invest and where are you from?
Jo-Ann Lapin

Loan Officer

from

Tustin,

CA
replied almost 3 years ago
Welcome and kudos to you and your wife with your 2 properties . What are trying to learn here?
Anyone have any idea why I am getting emails like this that I never signed up for? Strange I got this the day after I signed up on this website.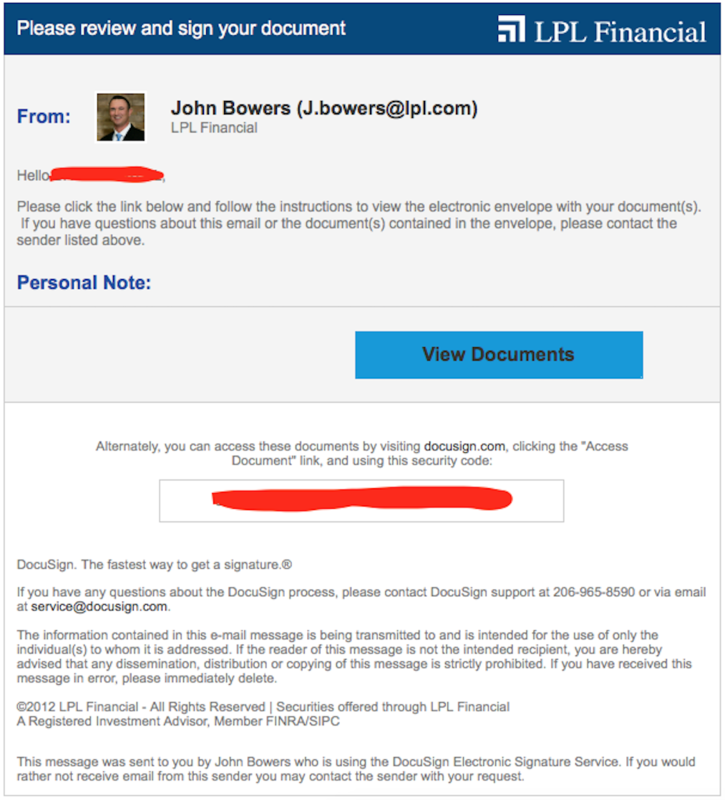 So it looks like I found the guys website and the pictures don't seem to line up at all.
http://www.jonbowerlpl.com/team
I'm fairly certain this is a scam email that I didn't click on, but how is it possible that he got my email address? I have everything hidden in my security preferences. Can the Pro members get access to my email address through this website?
Free eBook from BiggerPockets!
Join BiggerPockets and get The Ultimate Beginner's Guide to Real Estate Investing for FREE - read by more than 100,000 people - AND get exclusive real estate investing tips, tricks and techniques delivered straight to your inbox twice weekly!
Actionable advice for getting started,
Discover the 10 Most Lucrative Real Estate Niches,
Learn how to get started with or without money,
Explore Real-Life Strategies for Building Wealth,
And a LOT more.
Sign up below to download the eBook for FREE today!
We hate spam just as much as you