User Stats
22,059

Posts

14,049

Votes
Jon Holdman
Pro
Rental Property Investor
Mercer Island, WA
14,049

Votes |

22,059

Posts
In another thread I mentioned one of my hard money loans was going to default. It did, and my business partner and I have now taken back the house deed-in-lieu.
The place has some cosmetic issues. Its total white inside, the yard is a mess and the decks need some attention. But the big issue is the lack of permits. The borrower did get permits for a roof and siding, but nothing else. He did pretty complete remodels in the kitchen and baths and put in new windows. Needless to say the inspector noticed the new windows. Then he started looking around and noticed the remodel. We met with the inspectors (main, electrical, plumbing and mechanical) last week and got some input on what they wanted done. The plumbing inspector was insistent on opening up the walls and floors so he could have a look. He said he looked at the property, and no permits had every been pulled since it was built in 1940. So, everything is now our problem.
In particular, he pointed out this in the floor of the laundry room: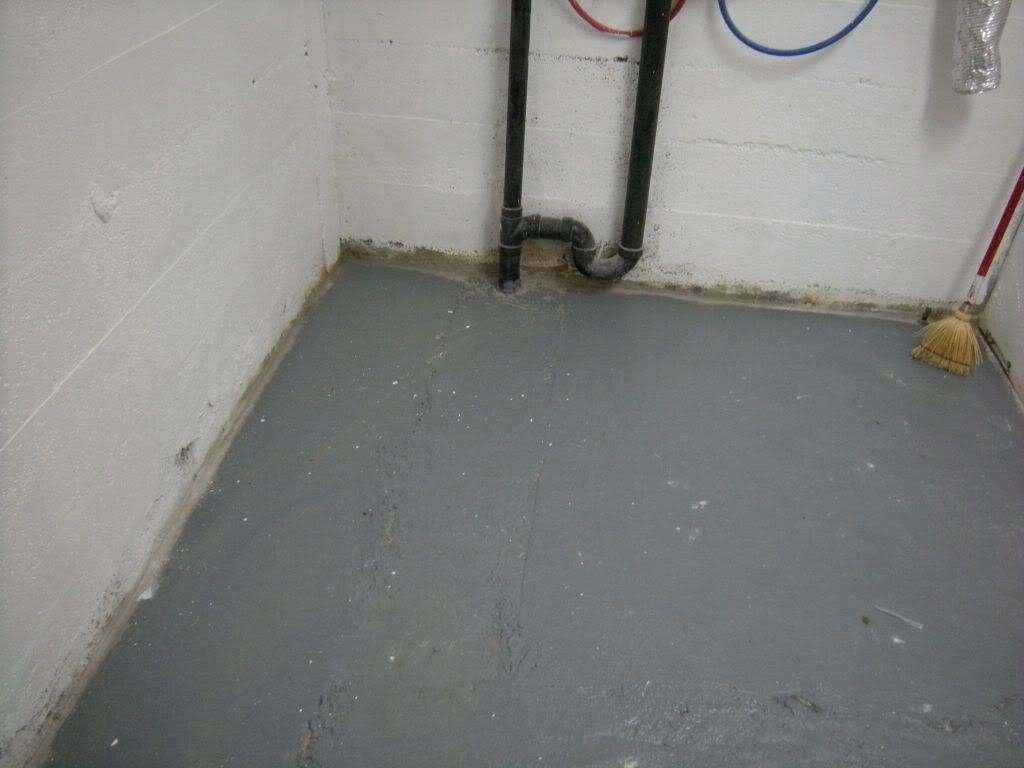 Its a little tough to see in that picture, but a cut was clearly made in the concrete for that drain pipe. Now, who knows how long ago this was done. It was not done by our borrower. That pipe leads under some nice new tile into the bathroom:
Well, it was nice new tile. This is what it looks like today:
Sigh!
Still wanting for the full bid from the GC on what its going to take to fix this mess.