10/24- Using project management app to run construction projects
No Replies
This event is brought to you by:
10/24/17 06:30PM
The Brooklawn Diner,297 Crescent Blvd (at the Circle), Brooklawn, NJ
$20.00
Disclaimer: BiggerPockets does not support or sponsor any meetups unless otherwise noted. Do your due diligence before attending any events. You may be agreeing to attend an event that includes promotion, pitching, or high-pressure sales tactics or techniques. Poster certifies that there will be no pitching of products or services at this event.
Tom Dagney

Rental Property Investor

from

Cherry Hill & Princeton,

NJ
posted over 3 years ago
SJREIA (South Jersey Real Estate Investors Association - REHABBING SUBGROUP
Open to the public!
Topic: How I use a project management app to run construction projects.
Presentation by Dave Ahlzadeh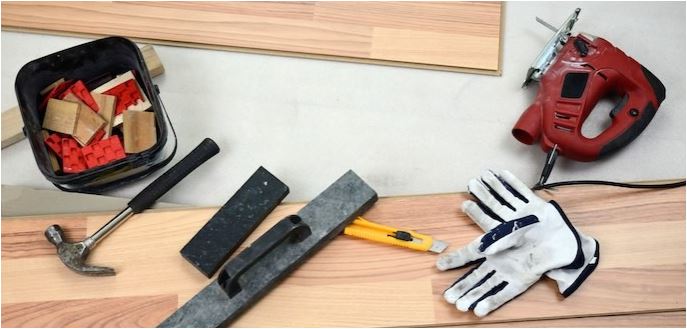 If you want to learn all there is to know about rehabbing properties for profit, then this is the subgroup for you!
Bio: Dave is a full time real estate investor in the Philadelphia Suburbs & the South Jersey markets. He transitioned out of owning a successful painting company that he started when he was 23 where he learned a lot about construction and construction management. His real estate investing experience varies from acquisition of Residential properties for rehab & rent, rehab & resell, wholesaling every month, rehab & lease purchase to tenant buyers, building modular houses on single lots and reselling. Per Dave, "My first deal I was scared to death, I bought my first property using a credit card taking a 10k cash advance and bought a HUD house that had no utilities on so I could not check the mechanical systems, but it was the best 10k I ever borrowed. I have also been involved in the acquisition and management of a small office building and strip center."
Meeting at >> The Brooklawn Diner,297 Crescent Blvd (at the Circle), Brooklawn, NJ
This subgroup meets the 4th Tuesday of every month
Cost: Members attend for FREE – Visitors $20
Dinner IS NOT Provided but you can order dinner when you arrive. Please plan on ordering something from the menu - thanks!
Group Coordinator:
David J Ahlzadeh