SJREIA CENTRAL - Achieve Financial Freedom - Clayton Morris
2 Replies
This event is brought to you by:
02/15/18 06:00PM - 09:30PM America/New_York
The Holiday Inn in Princeton NJ (100 Independence Way) Princeton, New Jersey 08540
$20.00
Disclaimer: BiggerPockets does not support or sponsor any meetups unless otherwise noted. Do your due diligence before attending any events. You may be agreeing to attend an event that includes promotion, pitching, or high-pressure sales tactics or techniques. There may be pitching of products, services or properties at this event!
Tom Dagney

Rental Property Investor

from

Cherry Hill & Princeton,

NJ
posted over 1 year ago
SJREIA CENTRAL - Achieve Financial Freedom
Clayton Morris is a news anchor on the #1 cable news show in the world. When he's not interviewing presidential candidates, he's building his successful real estate investing business, helping investors buy their first rental property and build financial freedom. After some epic failures he's learned how to build a meaningful life, and he shares these lessons on his top-rated podcast, Investing in Real Estate with Clayton Morris.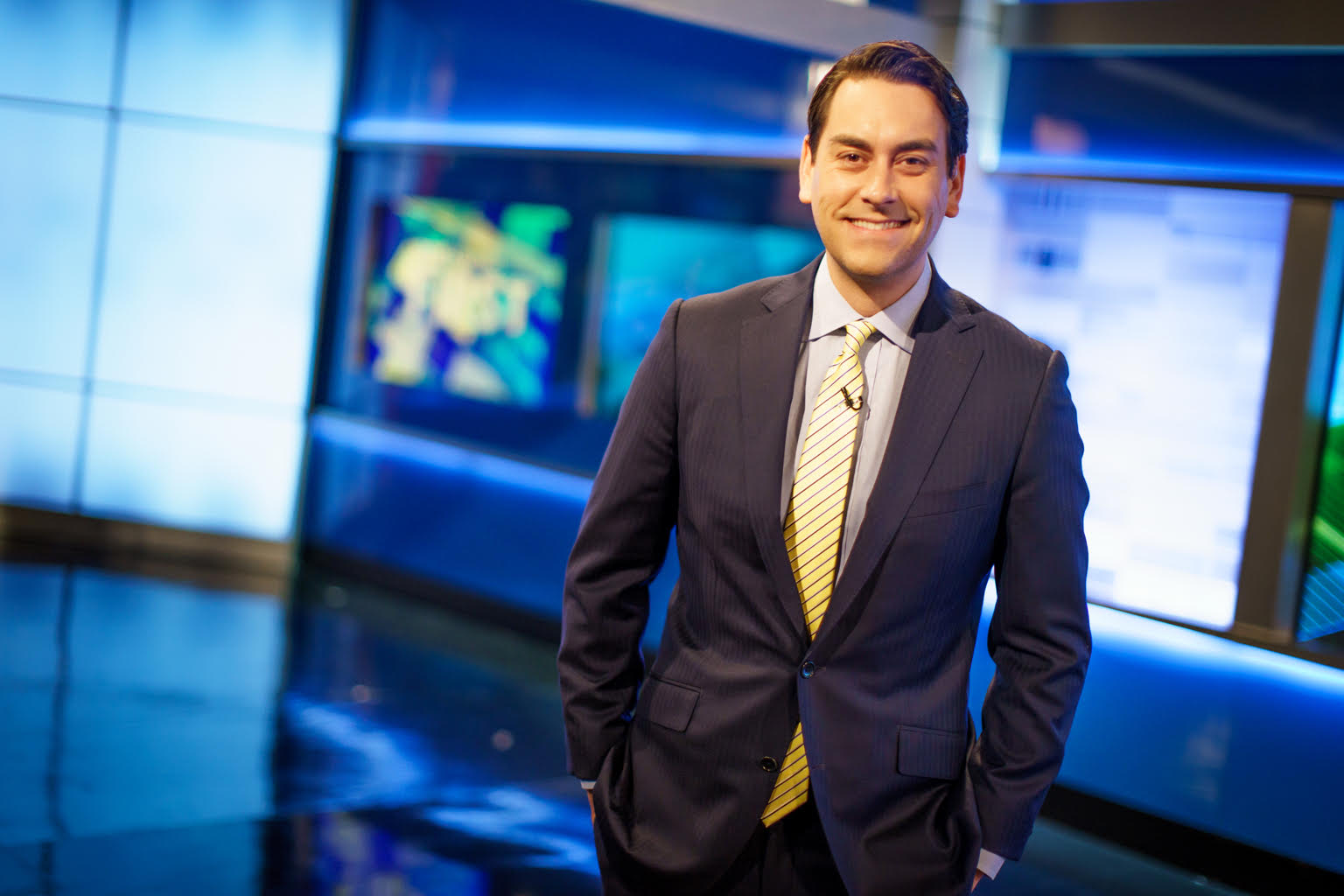 At age 13, Clayton saw his dad lose his job. Ever since then he had a fear about money, and he always knew there had to be a more entrepreneurial way of creating wealth. He got into real estate investing to secure a future for his family so they didn't have to go through the same financial pain as he did growing up.   After years of success building up an enormous amount of passive income through real estate investing, Clayton started Morris Invest because he realized his passion is in helping first time real estate investors learn they don't have to just work for a paycheck, and they don't need $1 million to achieve financial freedom.   Clayton and Morris Invest have purchased and renovated thousands of homes across the country, filled them with happy tenants, and have helped hundreds of people buy their first rental property so they can build true wealth and passive income. On Thursday, February 15, 2018 at SJREIA Central, Clayton will be speaking about getting started with Real Estate Investing to achieve Financial Freedom:
How to Achieve Financial Freedom- The only true way to create passive income is through real estate investing, but first you need your "Freedom Number".
How to Get Started with Real Estate Investing
- Clayton has 7 simple steps you should follow to buy your first rental property.
The Strategy of Buy, Own, and Cash Flow $1 Million
- This is the specific strategy Clayton is using to build an enormous passive income real estate portfolio. Website:
https://www.claytonmorris.com/
Youtube: https://www.youtube.com/channel/UCoJhK5kMc4LjBKdiYrDtzlA/videos
Twitter: https://twitter.com/ClaytonMorris
Podcast: https://morrisinvest.com/podcast/


Cost: SJREIA Members attend FREE -- Visitors pay $20
Location: The Holiday Inn in Princeton NJ (100 Independence Way). Doors open @ 6pm
WORKSHOPS – Begin at 6:30 PM. Members and Visitors — Come early and learn from our experts! Topics/speakers vary each month.
TOPIC #1: HOME DEPOT BENEFITS for SJREIA Members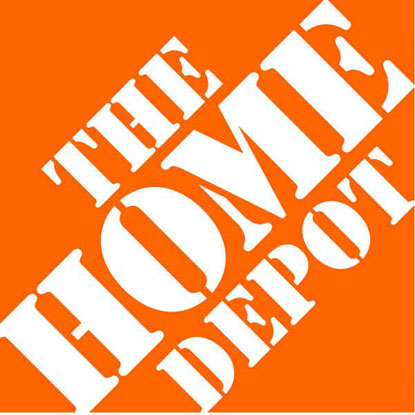 Time: Doors open at 6 pm. Presentation begins at 7 pm.
PLEASE RSVP if you plan to attend so we know how many to expect (THANKS!)
MEETING SCHEDULE: Doors open at 6pm
6:30-6:45 – Workshops
6:45-7:00 – Break-Visit with Business Affiliates & Networking
7:00-7:15 – Announcements
7:15-9:30 – Main Speaker/Presentation
9:30-10:00 – Networking
9:45-10:15 – Room Clean-up
Please RSVP so we know how many to expect.
2018 Meeting Dates- all meetings are open to the public
2-15-18
3-15-18
4-19-18
5-17-18
6-21-18
7-19-18
8-16-18
9-20-18
10-18-18
11-15-18
Event Leader - Justin Fraser -[email protected]
Christopher Toth

Rental Property Investor

from

Denville,

NJ
replied over 1 year ago
Is Clayton speaking anywhere else in the future?
Jay Hinrichs

Developer, Real Estate Broker,

from

Lake Oswego OR Summerlin,

NV
replied over 1 year ago
have you guys seen the threads on Morris invest... seems like he needs some tuning up with his ground partners.
lots of unhappy clients.
Create Lasting Wealth Through Real Estate
Join the millions of people achieving financial freedom through the power of real estate investing