Lessons learned from managing 3,000+ rental units! SJREIA CENTRAL
No Replies
This event is brought to you by:
10/18/18 06:00PM - 09:30PM America/Adak
NEW LOCATION for our meetings beginning October 2018!, HYATT REGENCY PRINCETON - 102 Carnegie Center Princeton, New Jersey 08540
$20.00
Disclaimer: BiggerPockets does not support or sponsor any meetups unless otherwise noted. Do your due diligence before attending any events. You may be agreeing to attend an event that includes promotion, pitching, or high-pressure sales tactics or techniques. There may be pitching of products, services or properties at this event!
Tom Dagney

Rental Property Investor

from

Cherry Hill & Princeton,

NJ
posted over 2 years ago
SJREIA CENTRAL Main Meeting

SECRETS of a successful property manager:
LESSONS LEARNED from managing over 3,000 rental units!

Calling all landlords -- do you think you have what it takes to be a SUCCESSFUL landlord?
Come to this meeting and find out!
Bio - Chad Gallagher is the co-founder and co-owner of SlateHouse Group. SlateHouse, founded in 2014, manages over 3,000 units across NJ and PA for investment owners, with over 100 employees. SlateHouse also owns 200 units --- a mix of single family homes, office buildings, and multi-unit buildings. Chad raised $2M as part of the SlateHouse syndication -- used to acquire $8M in real estate. SlateHouse also has a brokerage division in both NJ and PA with 20 real estate agents that focus on working with investors to buy and sell real estate. SlateHouse also recently launched The Hive, a co-working office space network with 3 office locations at launch including in Trenton at 354 Broad St. Chad is a writer for BiggerPockets.com, the leading real estate investor website. Previous to real estate, Chad led the Advertising.com mobile network which had $100M in revenue and was acquired by Verizon as part of a larger acquisition. Chad graduated in 2006 from the University of Virginia with a degree in Systems Engineering and a minor in Business.
Cost: SJREIA Members attend FREE -- Visitors pay $20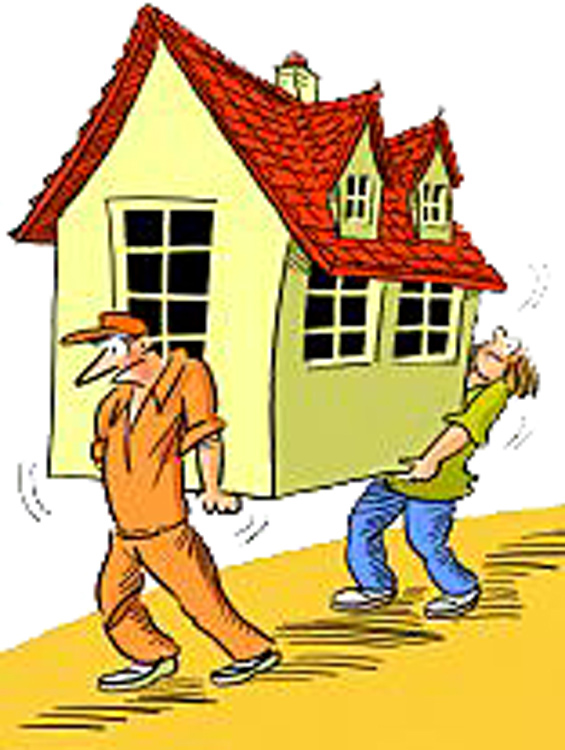 New Location beginning with this meeting >> HYATT REGENCY PRINCETON - 102 Carnegie Center, Princeton, NJ 08540
Doors open @ 6pm
Time: Presentation begins at 7 pm.
PLEASE RSVP if you plan to attend so we know how many to expect (THANKS!)
CLICK HERE to RSVP
MEETING SCHEDULE: Doors open at 6pm
6:00-7:00 – Visit with Business Affiliates & Networking
7:00-7:15 – Announcements
7:15-9:30 – Main Speaker/Presentation
9:30-10:00 – Networking
9:45-10:15 – Room Clean-up
2018 Meeting Dates - all meetings are open to the public
10-18-18
11-15-18
SJREIA CENTRAL is a networking and education association for all levels of real estate investors. We offer education in many different aspects of investing and offer unlimited opportunity to be with other like minded people. Visitors always welcome.