Industry Watch: Philadelphia, 1st Quarter 2021
2 Replies | Philadelphia, Pennsylvania
Hi all,
Here is data from MLS for Philadelphia 1 quarter of 2021 and how it compares to previous 2 years.
Cheers,
Yuriy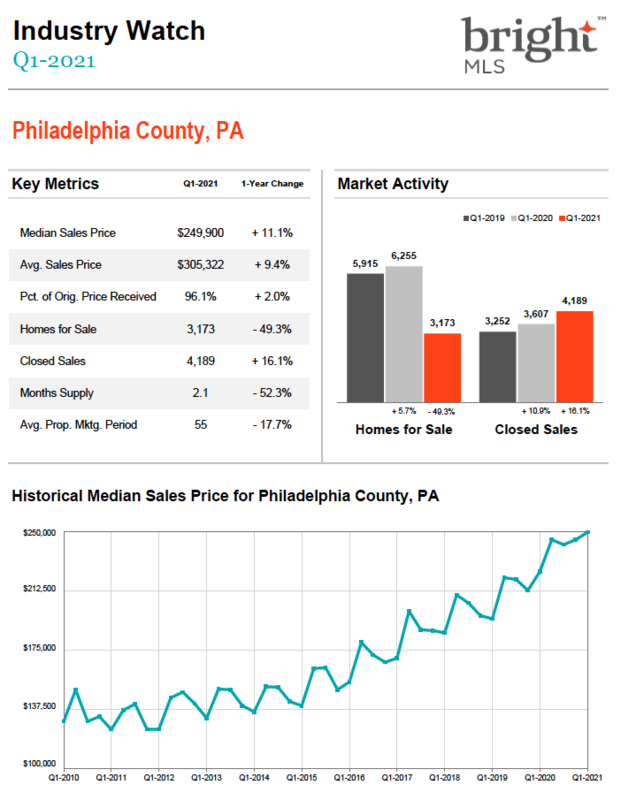 Eric Greenberg

Investor

from

Philadelphia,

PA
replied about 1 month ago
Thanks Yuriy! It looks like closed sales are still half of what they were at the end of 2020. Are the homes for sale about half of what they were during Q4 2020 as well?
You cannot compare Q4 and Q1. You can see the compartment with Q1 of last year in the first picture. Inventory down almost 50% at the same time sales are up 16%.
Cheers,
Yuriy