Education
How to Become Successful in 6 Steps
What's most important? Is it unit count, cash flow, diversification, or any of the many other factors? For most real estate investors, this answer is very personal to not only their investing goals but their overall financial goals. You may not want to choose the same goals as your real estate hero, since choosing goals that fit around your expertise, investments, and lifestyle is crucial.
FREE WEBINAR
How to Buy Your First Property in the Next 90 Days
Brandon Turner, host of the BiggerPockets Real Estate Podcast, shares his tips on setting goals and tackling the core steps of real estate investing.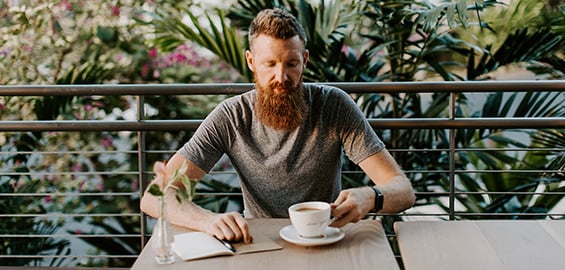 Forums
Consult the community