Education
Learn the basics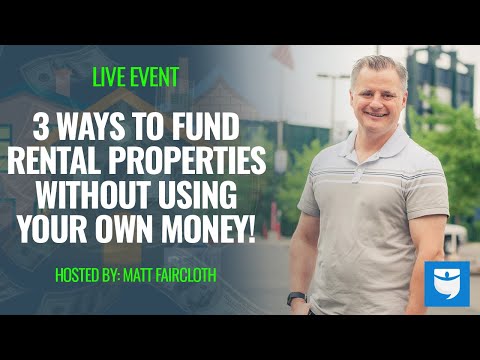 3 Ways to Fund Rental Properties Without Using Your Own Money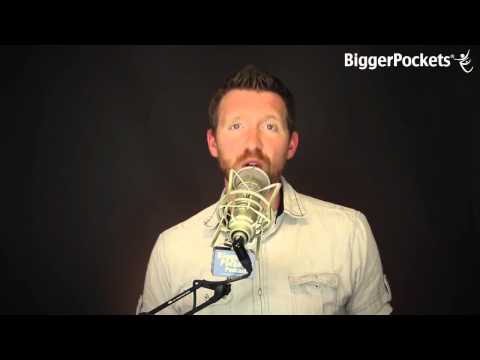 What is Seller Financing and How Does it Work?
Before diving into your first rental property, it's important to understand the specifics of financing and the different options you have available to you.
Every investor will choose financing options that fit best for them. To be sure that you pick a financing choice that fits with your strategy, needs, and profit margins, check out the below financing methods tailored by BiggerPockets investors and experts. Just knowing which financing is available to you could be the difference between you owning a rental… or being stuck in analysis paralysis.
Marketplace
Connect with partners
Tools
Apply your learning
Forums
Consult the community